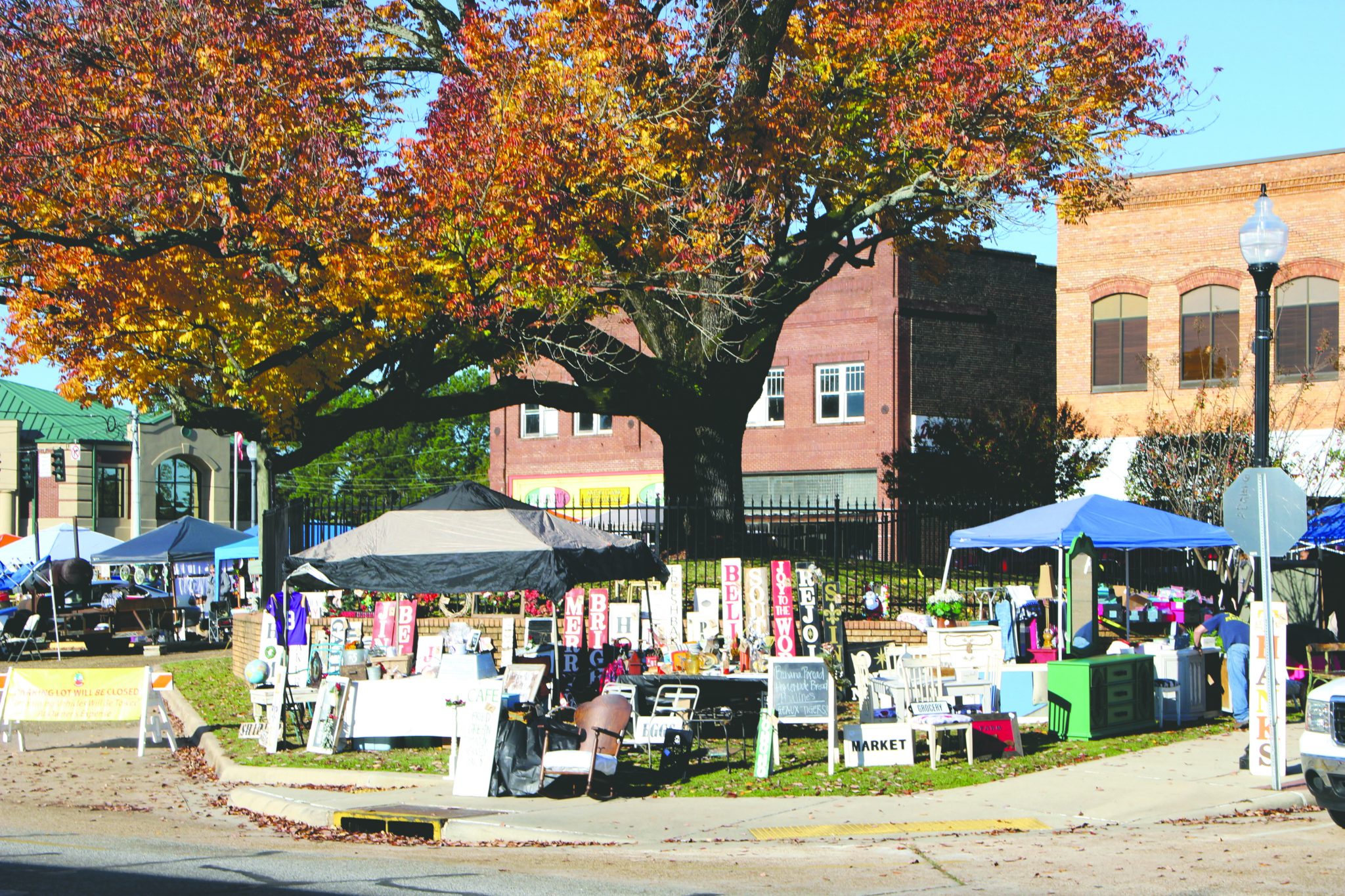 Weekend filled with vendors, shoppers throughout parish
Vendors and shoppers gathered along the Main to Main route Friday and Saturday. Some shoppers came to see what vendors had to offer like Roger Hicks.
"I'm just looking. It's nice and warm and it's a good day for me," Hicks said.
Others had a certain something in mind like Reagan Hankey who was on the lookout for unique furniture pieces.
"My wife and I have a booth at Heavenly Treasures and I just got out to do a little shopping. I'm looking around and seeing all of the neat stuff they have. There's a lot of neat furniture and a lot of vendors out here," Hankey said.
Vendors offered a variety of crafts, creations, and foods.
Timmy Kemp, owner of King Under God clothing set up his creations for the second year. "We started last year, we did good so we've come to get some more support this year. This year I'm actually including new stuff like dresses," Kemp said.
Main Street Board President Terry Gardner visited vendors down Main Street and greeted shoppers.
"This is a good turnout. There are a lot of nice crafts and a lot of good food items. Everybody's in good spirits and everybody's feeling good. As far as downtown Minden, a lot of people return year after year because they enjoy being out this beautiful time of year underneath our Arizona Ash tree," Gardner said of the event.