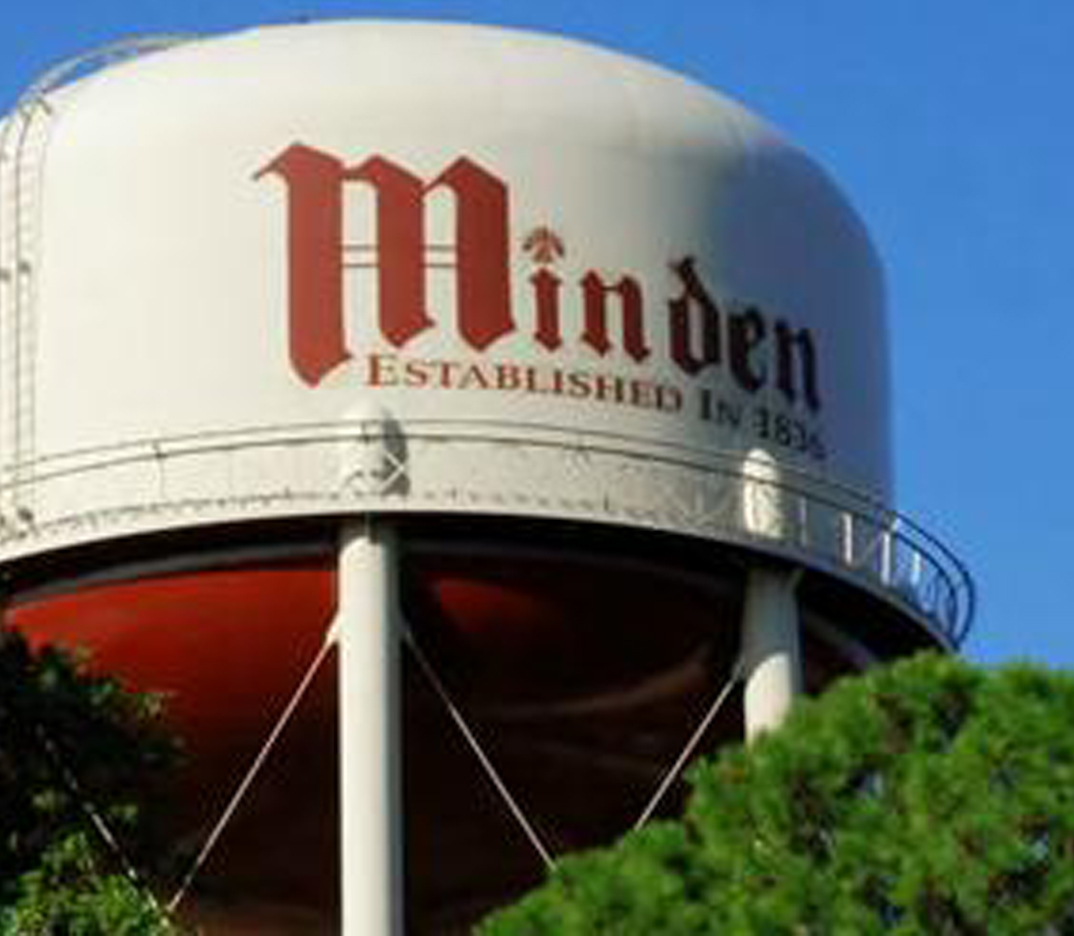 The Downtown Development Commission and Minden Main Street Board of Directors met on Tuesday evening at Minden City Hall to discuss preparations for a Steak Cook-Off scheduled for Sept. 13 as well as other events that have taken place or will take place along Main Street.
The Steak Cook-Off will be a sanctioned event, according to Minden Main Street Chairman Thomas Adams."We're hoping to have 35-40 teams for the Cook-Off,"he said. As of now, the event is planned to be located along Pearl Street in Downtown Minden.
The board also discussed the recent Grilling On Main Event, "We are thoroughly excited for how many people showed up for fireworks," Adams said. They continued to talk about the logistics of the event and discussed what they can do to improve upon it next year.
As far as upcoming events, the board discussed the fact that they are going to assist with the Vintage Car Club Show & Shine and Bike Show, as well as what they are planning to add to the Christmas Festival this year.
"I appointed Board Member Alicia Adams to consult with the Greater Minden Chamber to see what Main Street could do to make it even bigger than last year," said Thomas.