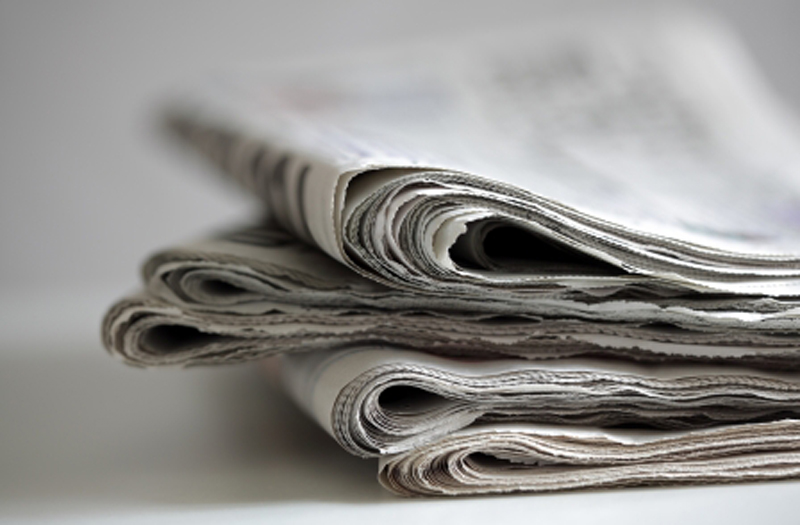 SHREVEPORT, La., July 10, 2019 /PRNewswire/ — Two U-Haul Companies in Louisiana are offering 30 days of free self-storage and U-Box® container usage at 12 facilities to residents in the path of forecasted heavy rains and extreme winds from the approaching tropical storm.
The storm is expected to make landfall this weekend.
"The exact path of the storm is still uncertain, so we are urging residents to take precautions to protect their homes and belongings," stated Jerry Bowden, U-Haul Company of South Central Louisiana president. "Storms like these create an immediate need for dry and secure locations where residents can store the possessions.
"As a member of these communities, U-Haul is in a position to help by providing disaster relief to our neighbors in harm's way."
People seeking more information about the 30 days free disaster relief assistance or needing to make self-storage arrangements should contact the nearest participating facility:
U-Haul Moving & Storage at Greenwell Springs Road
8415 Greenwell Springs Road
Baton Rouge, LA 70814
(225) 424-5995
U-Haul Moving & Storage at Oakwood
No. 4 Westbank Expressway
Gretna, LA 70053
(504) 368-1965
U-Haul Moving & Storage of Lapalco Blvd.
2340 Lapalco Blvd.
Harvey, LA 70058
(504) 368-7823
U-Haul Moving & Storage of Kenner
2828 Marietta St.
Kenner, LA 70062
(504) 468-3444
U-Haul Moving & Storage at Kaliste Saloom
700 Kaliste Saloom Road
Lafayette, LA 70508
(337) 443-4637
U-Haul Moving & Storage of Lafayette
3700 Ambassador Caffery Parkway
Lafayette, LA 70503
(337) 993-9898
U-Haul Moving & Storage at Hwy. 14
1011 Hwy. 14
Lake Charles, LA 70601
(337) 436-5014
U-Haul Moving & Storage of Marrero
7201 Westbank Expressway
Marrero, LA 70072
(504) 349-0969
U-Haul Moving & Storage at Causeway Blvd.
3800 N. Causeway Blvd.
Metairie, LA 70002
(504) 837-4122
U-Haul Moving & Storage of Metairie at Airline Hwy.
3847 Airline Drive
Metairie, LA 70001
(504) 302-4666
U-Haul Moving & Storage at Michoud Blvd.
4449 Michoud Blvd.
New Orleans, LA 70129
(504) 254-1140
U-Haul Moving & Storage at Gause Blvd.
1685 Gause Blvd.
Slidell, LA 70458
(985) 643-7073
With U-Box containers, you can conveniently pick up our custom-designed trailer and take your U-Box with you. U-Haul also can store your U-Box container in our secure warehouses or pick up and deliver it to a location of your choice.
U-Haul stores offer needed supplies to help with recovery like boxes, tarps, propane and propane tanks. U-Haul urges customers to ensure their tanks are topped off since propane is good to have in the event of long-term power outages.
U-Haul is the industry leader in do-it-yourself moving and self-storage with more than 22,000 locations across the U.S. and Canada. In addition to its 30 days free self-storage disaster relief program, U-Haul is proud to be at the forefront of aiding communities in times of need as an official American Red Cross Disaster Responder.
U-Haul Truck Share 24/7 is revolutionizing the moving industry through its more convenient, more secure way to pick up and return a truck. Since 2017, U-Haul Live Verify℠ technology has allowed customers to conduct transactions entirely on their smartphones at any hour – day or night. There are no membership fees. Create an online account at uhaul.com to start skipping the lines and stop worrying about store hours.