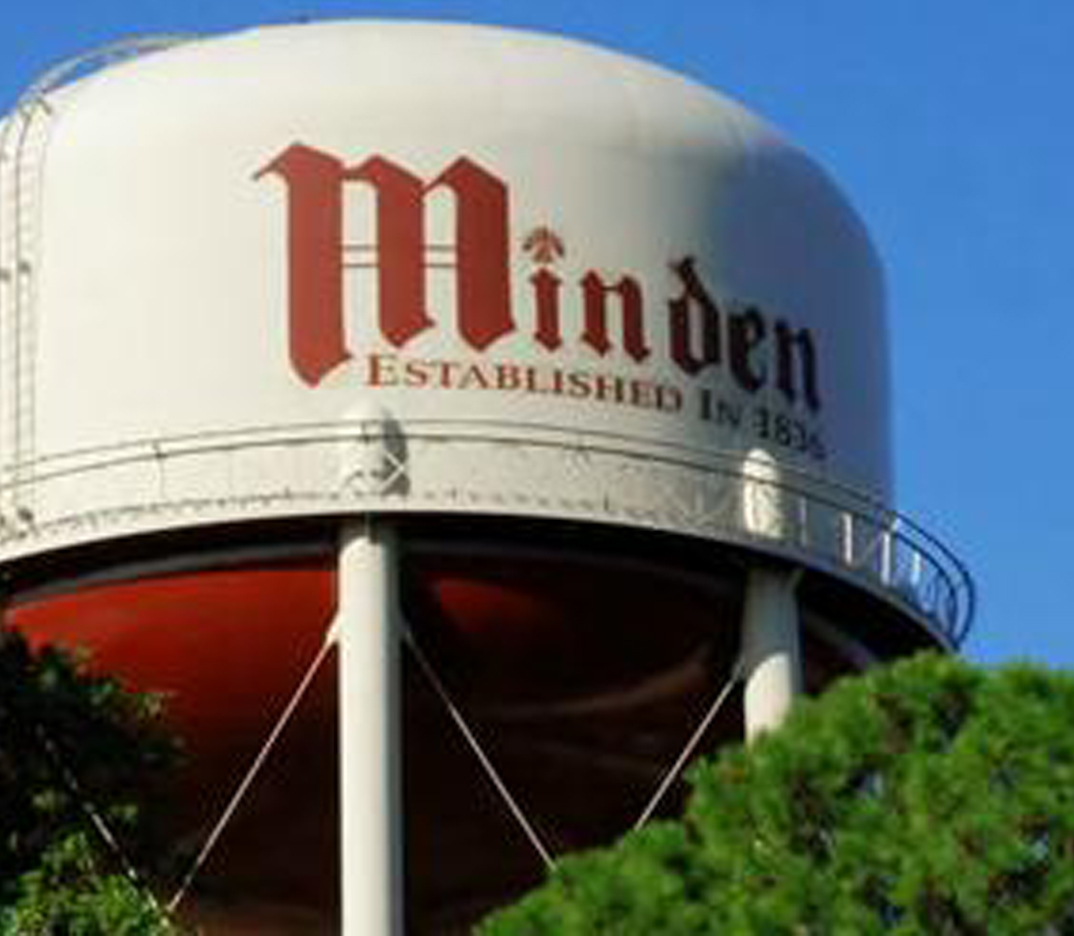 The city of Minden Economic Development Department wants to remove barriers to employment for citizens and industry alike. According to a press release from the city, a new initiative is being unveiled today to accomplish that goal.
"For many who are trying to keep a job or obtain employment, issues like drug addiction, lack of child care, difficulty with transportation, lack of social/networking skills, and lack of technical skills are just a few of the challenges that can derail one's employability," the release read.
In response to those challenges, The Industrial Development Board of the City of Minden and The Economic Development Department of the City of Minden are spearheading an initiative titled, "Talent Ready Workforce."
"This collaborative initiative involves private employers, agencies of state government, private nonprofits, training/education institutions, and executive search firms to leverage resources to establish a systemic strategy to help private companies to obtain a sustainable and skilled workforce and assist employees with overcoming some of life's challenges," said James Graham, Economic Development Director of Minden.
According to the release, the Talent Ready initiative is a not just a City of Minden strategy but one that includes the entire parish.
"For years, employers have complained that it's difficult to get and to keep qualified skilled workers due to a variety of life challenges," said Springhill Mayor Ray Huddleston. "This type of initiative makes sense."
Minden Mayor Terry Gardner added, "One of the great features of this strategy is that it recognizes that life happens and employment barriers can either keep people out of the workforce and/or get them fired. Let's face it, it's time that we address these issues head on and systemically."
The kickoff of the Collaboration: Talent Ready is today at 2:30 p.m. at the United Way Center at 202 Miller Street in Minden.