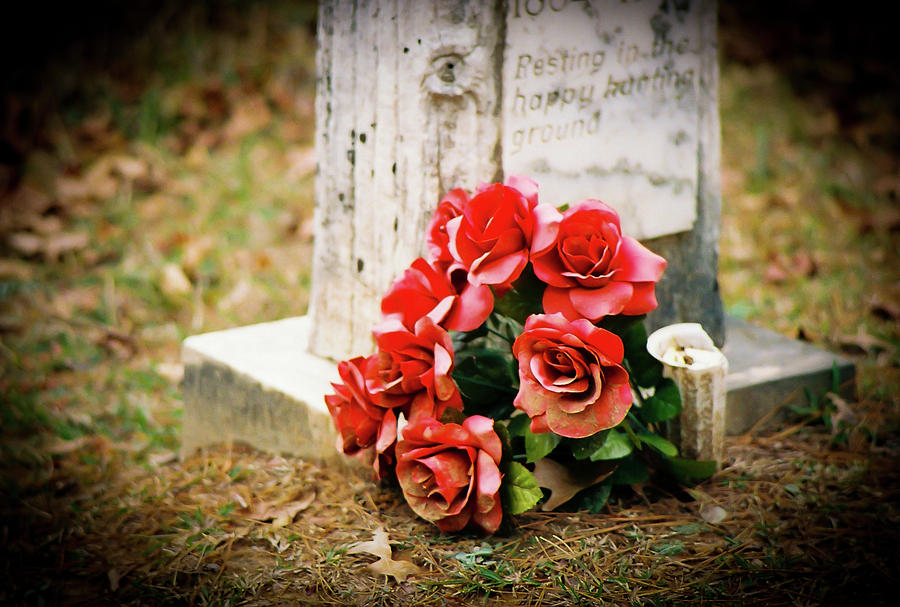 Doyline, LA – Celebration Services for Mrs. Dorothy E. Ennis, age 79, will be held at 10:00 a.m., Wednesday, February 6, 2019, at Roseneath Funeral Home Chapel, Minden, LA, with Bro. Donald Tinsley officiating.
Interment will follow in Jamestown, LA at Mt. Olive Cemetery under the direction of Roseneath Funeral Home, Minden.
Visitation will be Tuesday, February 5, 2019, from 5:00 p.m. to 7:00 p.m. at Roseneath Funeral Home, Minden.
Pallbearers will be Chris Gilcrease, Collin Eatman, Justin McKenzie, Chris Jutze, Jacob Marsala, and Richard Thornton
Mrs. Dorothy E. Ennis went to be with her Heavenly Father on February 4, 2019, after a long, yet courageous, battle with cancer. She left this earthly life and entered into eternal rest at her home in Doyline, surrounded by her husband, Charles and her daughters Louise, Angela, and Faye.
She is welcomed into Heaven's gates by her parents, Berry and Jennie Barkley. Her son, Waymond Doyle (Junior) Millican; her daughters: Marie McBrayer and Susan Foster; her grandbaby: Lisa Marie Young; her son-in-law, Jerry Pevy; her brothers: Cecil, BW, Bill, and George Barkley; sisters: Minnie Barkley Phillips, Marie Barkley Leat, Elizabeth Barkley Reed, and Frances Barkley Hopper.
She is survived by her husband and best friend of thirty-four years, Charles Ennis of Doyline; her three daughters: Louise Pevy of Jamestown, Angela Eatman of Haughton, and Faye Millican of Doyline; twelve grandchildren and sixteen great-grandchildren; one brother and sister-in-law: WC and Glenda Barkley of Kennet, MO; two sisters and brother-in-laws: Larry and Lucy Ward of Kennet, Mo, and Curtis and Jennie V. Thornton of Kennet, MO, a sister, Salley Bunton of Malden, MO; a sister, Brenda McDonald of Hayti, MO; and several nieces and nephews.
Everyone who came to know Dorothy, eventually, knew her as momma, momma Dorothy, grandma, or gran-gran, even if they were of no relation. She had a loving, kind, sweet spirit with a contagious desire to live for God, for family and for a life of helping others.
The family would like to express a sincere and special thank you to all of the staff at Aimes and Grace Hospice who helped them take care of their sweet and precious mother till the very end of her victorious journey.