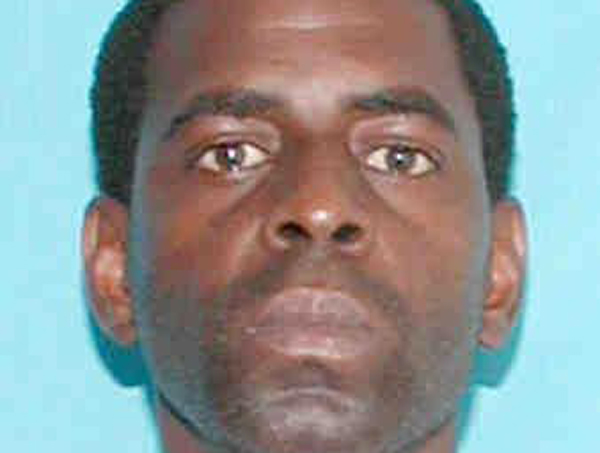 A traffic stop led to the arrest of the driver and passenger on drug charges.
Shawna Lance, 26, of 2000 block of Old Mooringsport Road in Shreveport was pulled over for a traffic infraction after officers said she was driving with an expired license plate on MLK Drive Wednesday.
Officers asked Lance and her passenger, Michael Ray Johnson, 42, of the 500 block of MLK Drive, to step out of the vehicle and saw an open beer can on the floorboard, according to the arrest affidavit.
During a search of the vehicle, officers found digital scales, a chrome smoking pipe, and rolling papers on the driver's side of the vehicle, according to the report.
Lance was arrested on charges of no proof of insurance, expired registration and possession of drug paraphernalia. After being transported to police headquarters, officers discovered a bag of suspected marijuana in her sock, according to reports. A charge of possession of marijuana was then added.
After stepping out of the vehicle, officers begin to pat Johnson down when he fled, leading offiers on a short foot chase, according to reports. After being taken into custody, officers reportedly found a bag of suspected methamphetamine and a Suboxone tablet in Johnson's pocket as well as a bag of suspected marijuana in his sock.
After being brought to police headquarters, another bag of suspected marijuana was reportedly found in Johnson's sock.
Johnson faces charges of possession of marijuana, possession of Suboxone, resisting and officer by flight, possession of methamphetamine, possession of Xanax and open container.
After being processed at police headquarters, both suspects were transferred to Bayou Dorcheat Correctional Center.