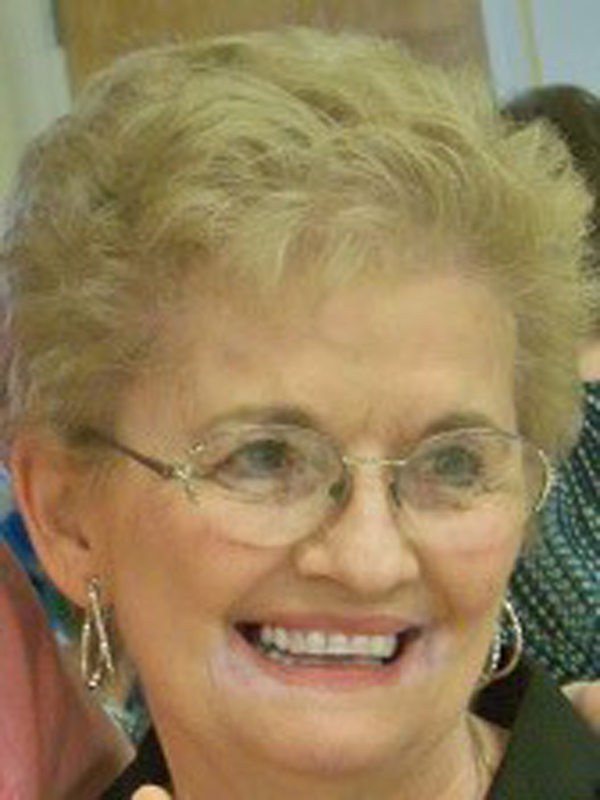 Funeral services for Patsy Barnes Kendrick will be held Saturday, Dec. 31, 2016 at 10 a.m. at Rose-Neath Funeral Home in Minden with the Rev. Dave Parks officiating. Interment will follow at Gardens of Memory in Minden. The family will receive friends from 5 until 7 p.m. Friday, Dec. 30, 2016 at Rose-Neath Funeral Home in Minden.
"Pat" was born on Aug. 12, 1934 and went home to be with her Lord on Dec. 28, 2016.
She was preceded in death by her parents, Earl and Edna Barnes, her husband, I.L. "Sonny" Kendrick, her sister, Earline Toms and granddaughter, Caroline Perritt.
Left to cherish her memory are her children, Mike Kendrick and wife Ronda of Haughton, Kim Floyd and husband Gary of Minden, Leigh Ann Perritt and husband Randall of Arcadia, and Amie Sonnier of Port Neches, Texas. Grandchildren, Brian and Alisa Kendrick, Amber and Justin Beatty, Dustin and Michelle Floyd, Lindsay and James Thurman, Tyler and Samantha Perritt, Ashlyn Perritt, Brandon Sonnier, and Patrick Sonnier. Great-grandchildren, Alanna, Corbin, Tucker, Easton, Knox, Noah, Greysin, Connor, Emily, and Jay. Sister Rita Curtis and husband Joe. Brother-in-law Ron Kendrick and wife Shirley, and numerous nieces and nephews.
"Pat" was known for her beauty inside and out. She loved her family beyond measure and we are blessed to have her legacy to follow.