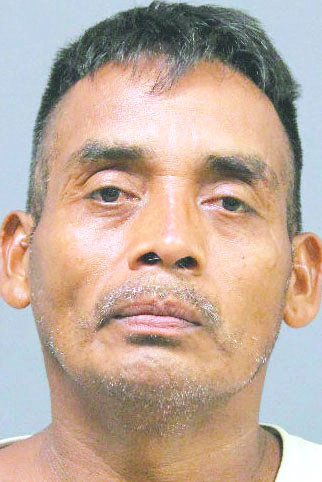 NORTH WEBSTER — A man by the name of Garcia Nelson was arrested Monday evening after making quite the scene at the Timberland Truckstop Casino. Deputies were dispatched to the scene due to an unruly citizen causing a disturbance.
After arriving at the scene, "Contact was made with the Casino security guard, he stated that (Nelson) was causing a disturbance by yelling and taking off his clothing inside," according to the booking report.
After being asked to leave by the casino security, Garcia complied, "only for him to return after a short while later," according to the report.
Afterward, Garcia was placed into custody and transported to Bayou Dorcheat Correctional Center. As of now, he is charged with remaining in places after being forbidden.