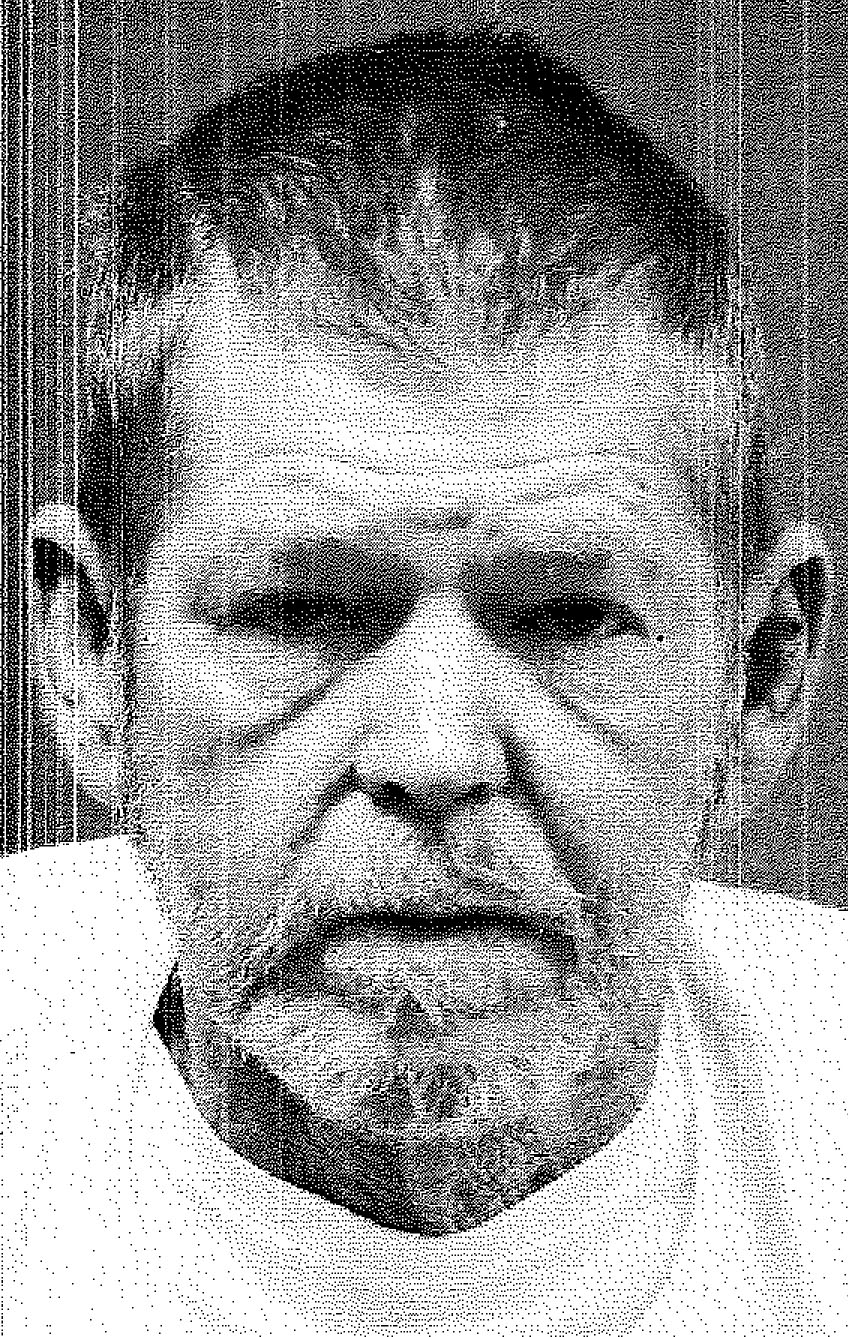 Gregory Wilson of Pietsch Road in Ringgold was arrested Sunday for aggravated assault, aggravated assault with a firearm, domestic abuse with child endangerment, domestic abuse battery, and disturbing the peace.
In a booking report, Deputy Marshall Merritt reported that he aand Deputy John Lewis Jr. were sent to Franklin Road in reference to a domestic disturbance with shots fired. Upon arrival Merritt made contact with Movialene Wilson who stated that she, her boyfriend, her daughter and her boyfriend's son pulled into her parents' house to eat.
The report says that she then stated that her estranged husband, Gregory Wilson pulled up to the residence and got out of his vehicle brandishing a 20-gauge shotgun. Movialene stated that Gregory began running towards her her boyfriend firing two rounds in his direction.
The report stated that Gregory then pointed the gun at her mother on the porch before turning his attention to Movaleen inside of the car with her 14 year old daughter and her boyfriend's three year old son. He then busted the front front passenger window out with the butt of the shotgun as Gregory attempted to punch her and pull her through the window.
A short time later Movialene's father stopped Gregory while his wife called police. Once Gregory learned the police were called, he fled the scene.
Gregory was placed into custody at Minden Medical Center and was transported to Bayou Dorcheat Correctional Center for booking.