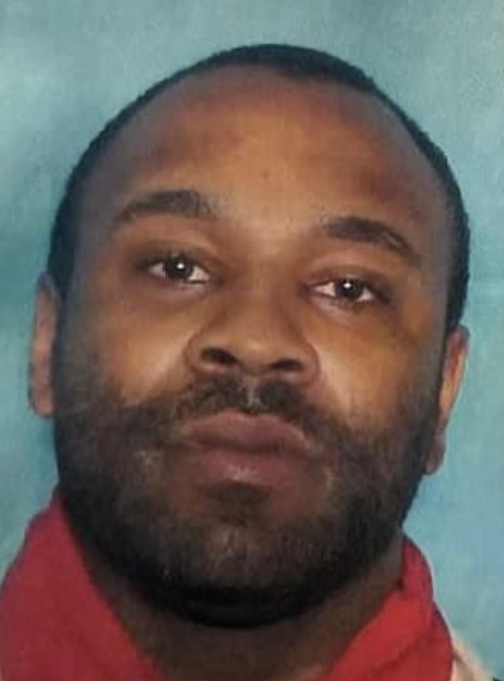 May 9 at 2:10 PM
There is an active manhunt in progress around the Allen Drive area for a suspect in the Daniel Merritt murder. Avoid this area at this time.
"We've got multiple agencies out there assisting," said Chief McIver. "We've got canines; we've got Wade Correctional dogs heading that way; we have a helicopter headed that way."
UPDATE: May 9 at 4:30 PM
The suspect, Cedric Bernard Stephens, is still at large.