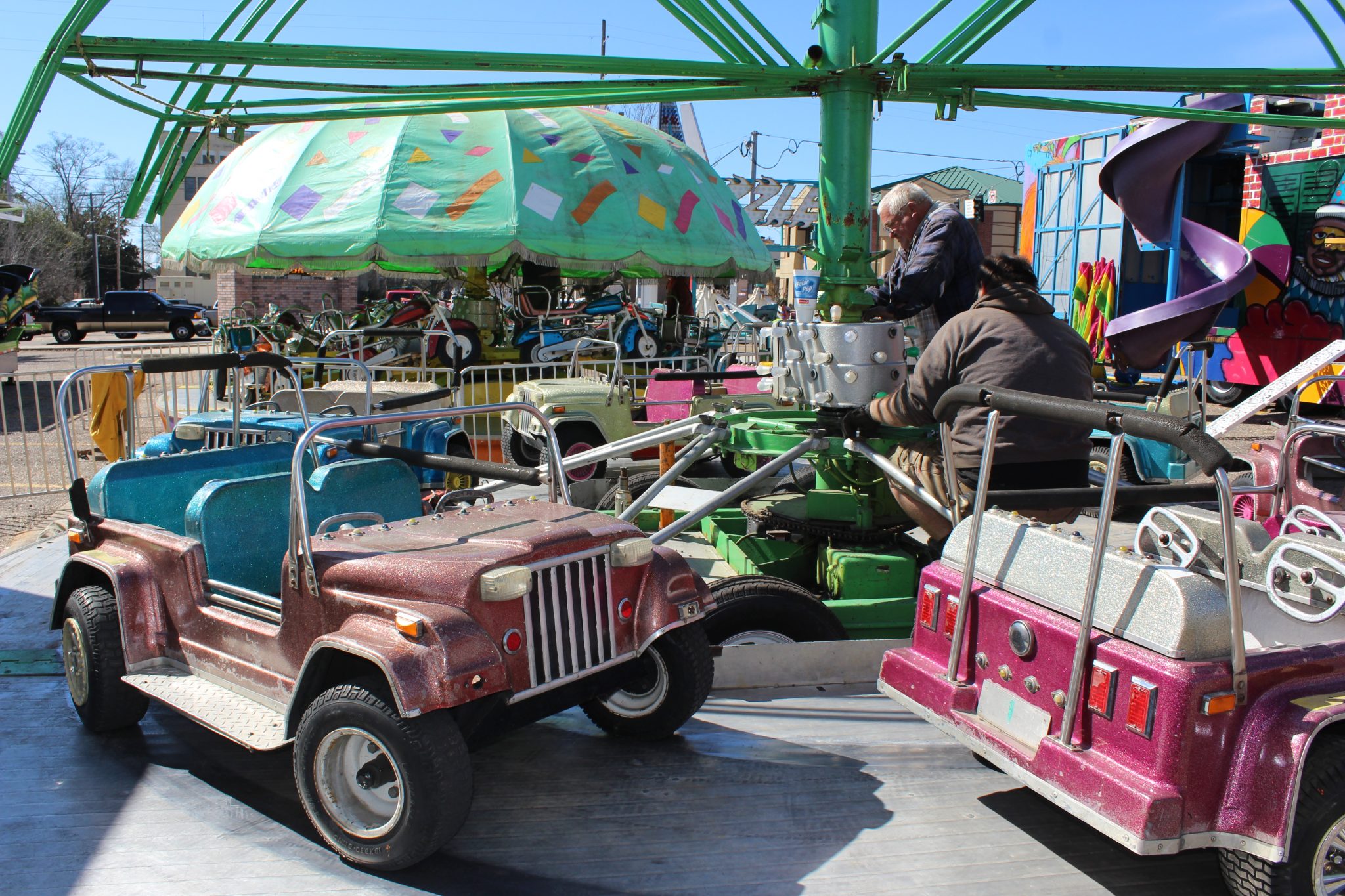 Beads, cups and candy will be flying through the Minden air Saturday as the 20th Annual Mardi Gras/Fasching Parade will be rolling through the historic residential district onto downtown's brick street.
The Johnson Brother's Carnival will kickoff the weekend of festivities at 5 p.m. Friday in the civic center parking lot downtown. It will open at 11 a.m. Saturday.
The parade is slated for 4:30 p.m. Saturday and will have 71 entrants, Main Street Board President Terry Gardner said.
The festive parade, sponsored by Minden Main Street, begins at the intersection of Germantown Road and Elm Street and runs down Elm Street, winding through several residential areas before heading to the brick streets of downtown.
"The route is the same as last year to encourage residents along the way to have get-togethers," Gardner said. "We also invite groups to have picnics and cookouts in Academy Park along the way."
Joining in the fun as grand marshal will be 2017 Miss Minden Abigail Reynolds.
Also leading the parade will be the Minden High School ROTC and the Krewe des Ambassadeurs.
Gardner said while the highlight of the day will be the parade, stilt walkers, clowns and face painters will be downtown and at Academy Park.
All floats will have throws and Gardner is anticipating a great turnout for the parade.
"Minden loves a parade," he said. "And they seem to love this one most of all."
Gardner said unlike the New Orleans version geared toward adults, Minden's celebration is much more family-oriented.