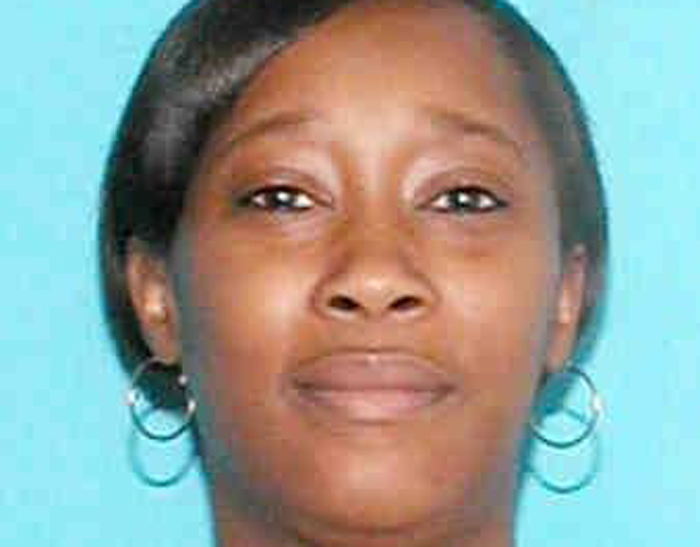 A convenience store manager is accused of stealing thousands of dollars from her employer by falsifying records.
Kimetha Shanta West, 36, of the 900 block of Fulton Street, was arrested on a felony count of theft over $5,000 Tuesday.
Police believe West kept about $16,370.75 for herself by reporting the incorrect cash totals for the safe and ATM at a Shreveport Road Circle K.
West learned Tuesday a company auditor was on the way to the store to investigate the missing money and left without clocking out or giving notice, according to her arrest affidavit. Once the auditor arrived, they discovered West's falsified records and after reviewing store records, discovered West had been stealing money for about 40 days, the report said.
After obtaining an arrest warrant, Detective Ryan Barnette, Officer First Class Chris Hammontree and Detective Keith King Jr. traveled to West's home, where she was reportedly arrested without incident.
During an interview following her arrest, West told detectives she had stolen from her employer, but said it was under $5,000 and was not responsible for the full amount reported missing.
West was booked at police headquarters and transferred to Bayou Dorcheat Correctional Center where she was held on a $25,000 bond.
In an unrelated incident, detectives arrested a Dubberly man on a warrant for reportedly taking his uncle's truck without permission.
Kenneth Dale Barnett, 56, of the 500 block of Central School Road, was arrested a warrant for a felony count of unauthorized use of a motor vehicle and a warrant for a misdemeanor theft.
Detective Chris Cheathan arrested Barnett Tuesday after he turned himself in at police headquarters.
Barnett is accused of taking his uncle's 1996 Chevy pickup truck, which was valued at $3,000 and $100 cash while staying with his uncle to help him move in September 2016.
Barnett was booked at police headquarters and transferred to BDCC, where he was held on a $7,500 bond.