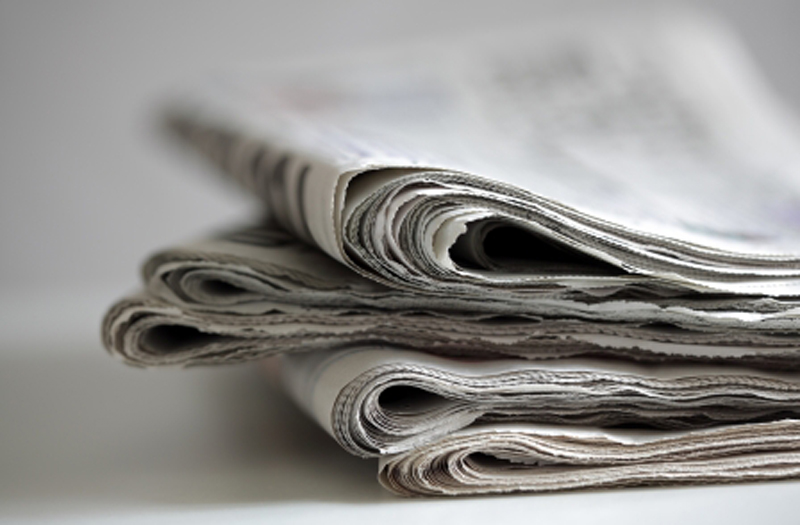 The 18th annual Doyline United Methodist Church Mardi Gras Parade will roll at Lake Bistineau State Park Saturday at 1:00 pm.
The parade started 18 years ago when a preacher named Larry Fisher came to the church from Ohio. The preacher learned about bigger parades in Shreveport and asked if they could have one in Doyline. The tradition then began.
The parade has grown since the 7 floats that rolled in 2001 to 22 floats and hundreds of parade-goers in 2018.
"Our motto is, if it rolls – it's a float. It could be a bike, a four wheeler, a golf cart, a bass boat, it could be anything," organizer and administrative council member Vicky Pullig said.
Candy, beads, moonpies and stuffed animals will be thrown.
The parade floats will meet at the rally shelter about 11:00 for float loading. The parade will then snake through the campground at 1:00pm sharp. After the parade, a cajun feast will be served by the church at the rally shelter. The feast has hosted at least 200 people every year.
"Everybody is welcome to follow us back to the rally shelter and come eat with us. It's just a beautiful time. It's nice for people that don't want to take their kids to Shreveport-Bossier," Pullig said.
Pullig says the float riders have loaded up on beads and candy for the parade and are ready to throw Saturday.