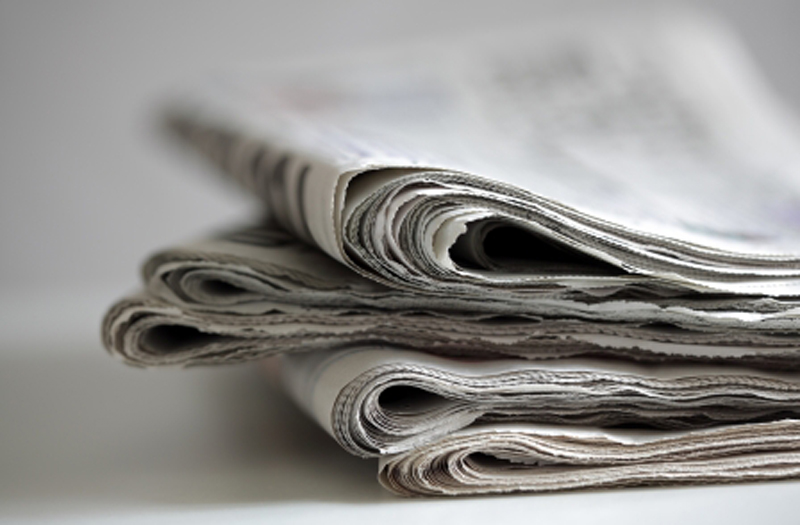 The 18th annual Doyline United Methodist Church Mardi Gras Parade will roll at Lake Bistineau State Park Saturday at 1:00 pm.
The parade started 18 years ago when a preacher named Larry Fisher came to the church from Ohio. The preacher learned about bigger parades in Shreveport and asked if they could have one in Doyline. The tradition then began.
The parade has grown since the 7 floats that rolled in 2001 to 22 floats and hundreds of parade-goers in 2018.
"Our motto is, if it rolls – it's