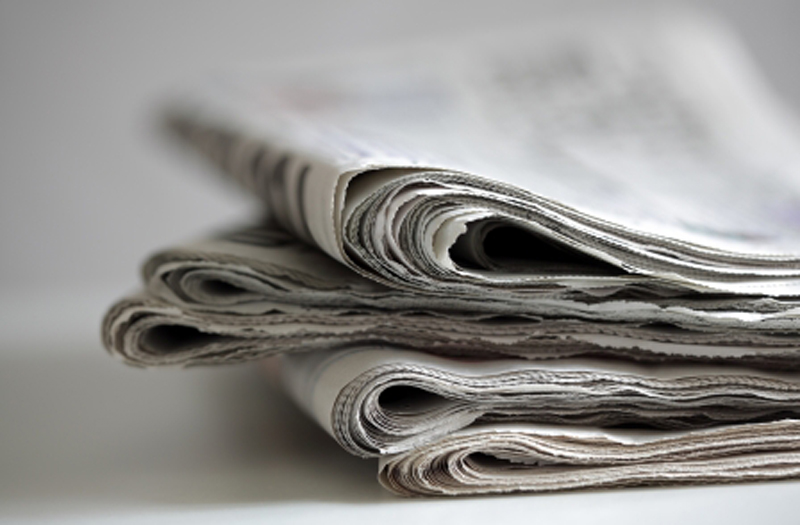 Graveside services for Mary D. Cox were held at 1:00 p.m. Thursday, April 1, 2021 at Gardens of Memory Cemetery under the direction of Rose-Neath Funeral Home in Minden, Louisiana with Tracy Winget officiating. The family received friends at 11:00 a.m. Thursday at Rose-Neath Funeral Home in Minden, Louisiana.
Mary was born on July 19, 1932 in Dubberly, Louisiana and entered into rest on March 29, 2021 in Shreveport, Louisiana.
She was preceded in death by her husband, Frank Cox, son Donald Cox, infant son, Jason Cox, brothers, Jessie E. DeLoach, James Edward DeLoach, Lee DeLoach, and Steve DeLoach, and sisters, Kitty Sue Vercher and Louise Wallett.
She is survived by her sons, Randel Cox and Micky Cox and wife Shirley; daughter, Cindy Sullivan and husband Mike; sisters; Darryl Lewis, Kathlene Pittman, Martha Savell, Ruth Williams, Betty Hasty, and Rosie McClung; brother, Gene Deloach; grandchildren, Hannah, Rebekah, Samantha, Katie, Megan, and Justin, and seven great-grandchildren.
Pallbearers will be Justin Cox, Sammy Savell, Carter Hasty, Jacob Hasty, Terry Finley, and Donnie Cawthon.
Rose-Neath Funeral Home
211 Murrell Street
Minden, Louisiana 71055
(318) 377-3412