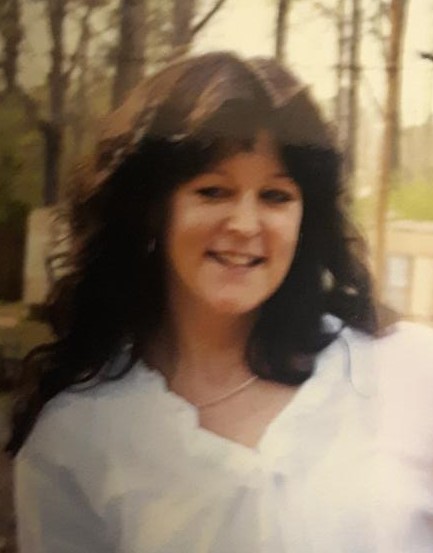 Graveside services for Mary Dunfey Peevy, 57, of Heflin, LA will be held Tuesday, December 22, 2020 at 3:00 P.M. in Providence Cemetery, Ringgold, LA.  Officiating will be Bro. Devertis Lard.  Visitation will be Monday, December 21, 2020 at Rockett Funeral Home, Ringgold, LA from 5:00 – 8:00 P.M.  Social distancing and mask are mandatory.
Mary was born September 4, 1963 in Myrtle Beach, SC and passed away December 19, 2020 in Heflin, LA.  She was preceded in death by her husband, Terry Lynn Peevy.
Left to cherish her memory include her daughter, Cielia Marie Peevy Giddings and Matthew Oaks of Ringgold, LA; sons, Terry Christopher Peevy and Lindsey Meador of Ringgold, LA and Anthony Conner Peevy of Heflin, LA; sister, Patricia Dunfey Powell of Heflin, LA; brothers, Matthew James Dunfey of Heflin, LA, David Michael Dunfey II of Heflin, LA, Thomas Marvin Dunfey of Alexandria, LA, and John David Dunfey, Sr and wife, Vera of Blanchard, LA; grandchildren, Evan James Giddings and Emmett Lynn Jase Giddings, both of Ringgold, LA and Peyton Grayce Peevy of Minden, LA; companion of 16 years, Dennis Thomas of Heflin, LA and a number of other relatives and friends.
Pallbearers will be Chris Peevy, Johnny Dunfey, Jr, Chad Dunfey, Brent Dunfey, David Dunfey III, and Trevor Dunfey.  Honorary pallbearers will be Conner Dunfey, John Dunfey, Sr, David Dunfey II, Matthew Dunfey, and Thomas Dunfey.