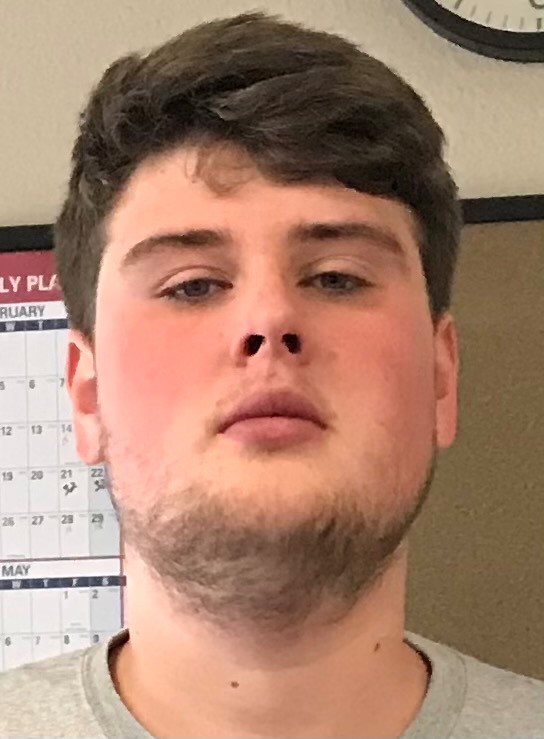 Early Friday morning the Webster Parish Sheriff's office responded to a call in reference to a shooting taking place in Doyline.
Sheriff Jason Parker stated, "On Friday, Dec. 18, 2020, at 0159 hours, WPSO responded to a shooting in the 1100 block of Hwy 163 in Doyline, LA. When deputies arrived at the residence they found Shane Isiah Siah, 19, of Shreveport deceased with an apparent gunshot wound to the back. The shooter, Dallas Edwards of Doyline, 18, was taken into custody without incident."
Sheriff Parker stated that a preliminary investigation revealed Siah and Edwards were close friends and often frequented each other's residence.
According to the booking report, Edwards had shot Siah in the back when Siah and his brother went to Edwards house to retrieve some belongings they believed he stole from them.
Upon arrival deputies located Edwards and advised him of his Miranda rights. Edwards advised deputies that he, "heard a knock at his back door. Edwards then retrieved a rifle from the residence and approached the back door. He advised Herrington he saw a black male at his back door holding an "AR" rifle and as the male turned to run, Edwards advised he shot him through the glass door in the back."
Investigating officer located the Siah deceased in the backyard at the bottom of the steps with a gunshot wound to his back near the left clavicle area.
Sheriff Parker stated that Dallas Edwards was charged with 2nd Degree Murder and was booked into the Bayou Dorcheat Correctional Center. The investigation is ongoing.