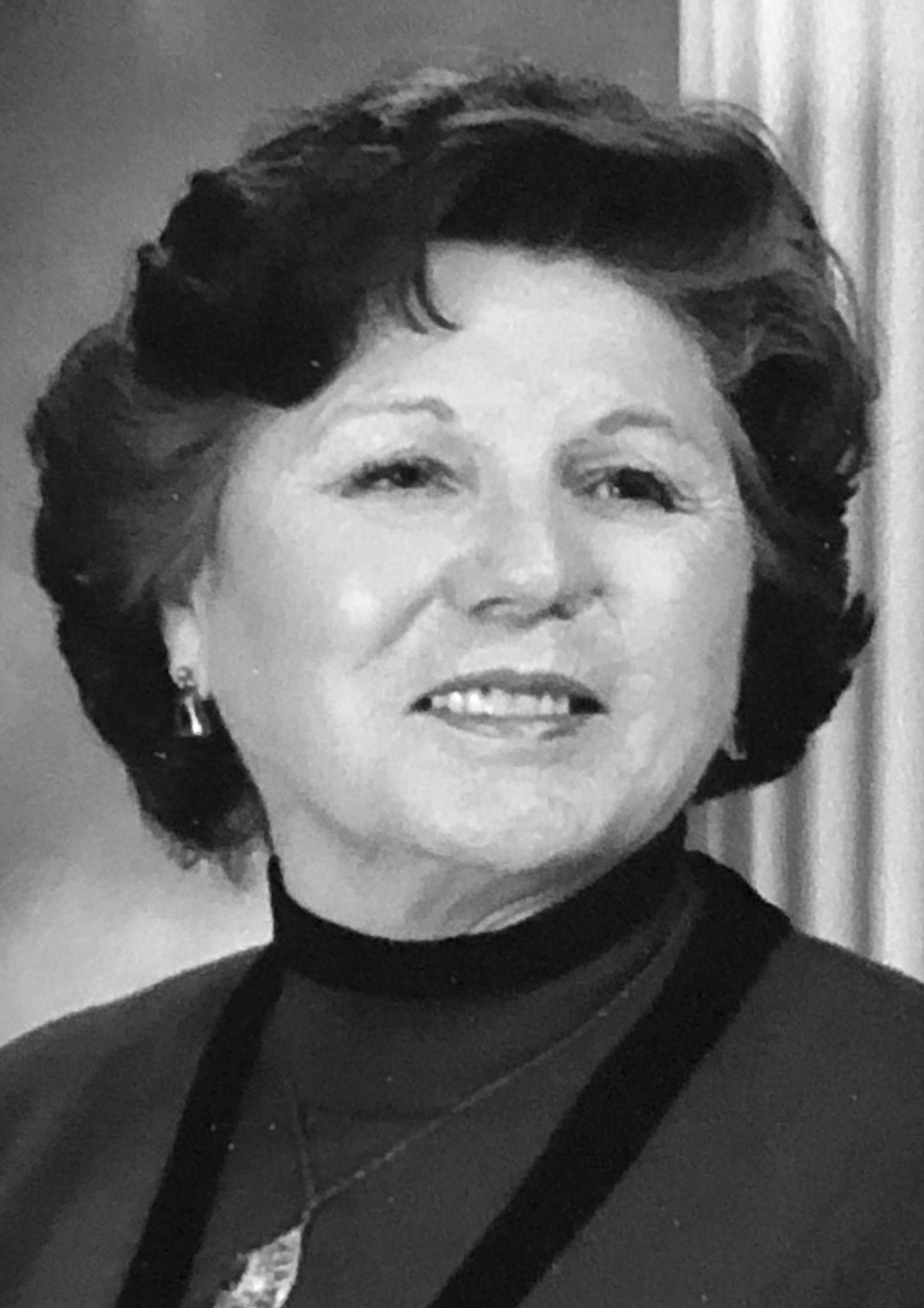 Mary Catherine Merritt Gray was born on January 6, 1929 in Sibley, LA. On July 25, 2018, Mammaw is now able to dance again, but this time with Jesus as her partner.
Left to cherish her memory are her four children: Terry Gray and Carla from Minden; Beverly Wunnenberg and Steve from Bossier City; Renee Hall and David from Benton; and Diane Gray Rochelle from San Luis Obispo, CA. Fifteen grandchildren: Mandy Cassell and Nick, Courtney Birky and Hunter, Brandy Jorden and Aaron, Kim Smart and Keith, Laurie Osbon and Mark, Kyle Wunnenberg and Lesley, Kate Johnson and Houston, Rachel Welton and Joseph, Kristina Hall and fiancé Ross Adams. Fourteen great grandchildren and two great great grandchildren. She also has a loving sister, Betty Smith and several nieces and nephews that loved their Aunt Mary and enjoyed sharing recipes and dining at her house, especially during the holidays.
Mary is preceded in death by her parents Sam Stephen Merritt and Avis Lillian Aulds Merritt. Her late husband, Leon Wayne Gray, Sr. and her brothers Sam Merritt and Paul Merritt, all of Sibley.
Mary worked as a x-ray technician at the Louisiana Army Ammunition Plant for a brief time, but her love and passion was as a homemaker for the family and serving as a member of the Sibley United Methodist Women where she was a charter member. Mary Catherine lived life to the fullest, cooked her heart out for everyone that entered her home and was the most generous and loving woman, even to strangers.
We will celebrate her life in a memorial service by Reverend Susan Dungan at Sibley United Methodist Church at 11 AM Saturday, July 28th. The family will receive guests at 10 AM. A visitation will be held Friday, July 27th from 5-8 PM at David and Renee's home in Benton.
The family would like to thank everyone for the outpouring of love and prayers. In lieu of flowers, she loved supporting St. Jude Children's Research Hospital, PO Box 583, Minden, LA or Sibley United Methodist Church.