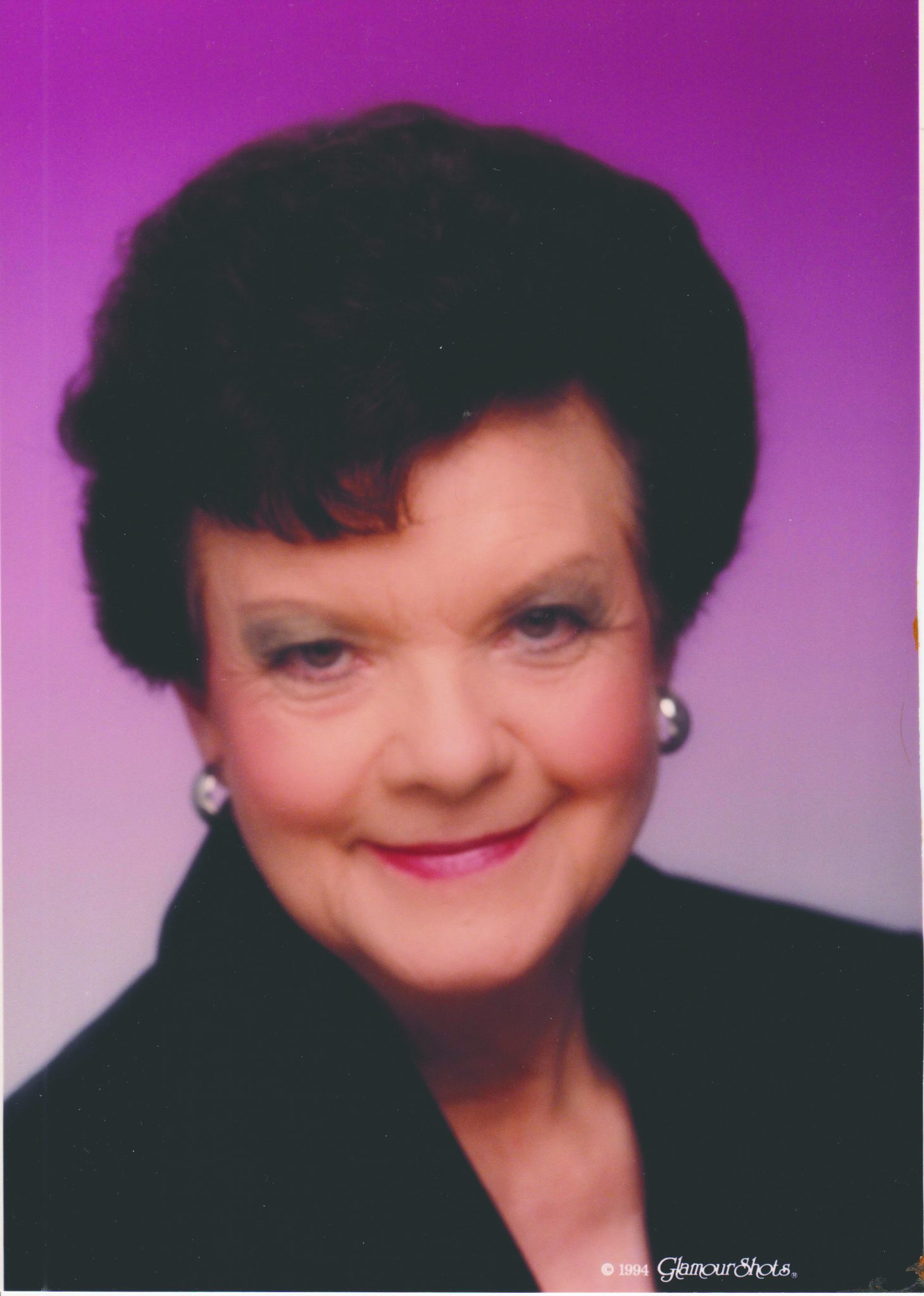 Funeral services celebrating the life of Mary Lois Humble will be held at 11:00 a.m. on Wednesday, July 31, 2019 at Hill Crest Memorial Chapel in Haughton with Reverend Glenn Tyson officiating and Dr. Winston Hedges assisting. Interment will follow at Hill Crest Memorial Park. Visitation will be held at 10:00 until service time.
Lois was born on November 29, 1928 in Emden, LA on an experimental farm and became a longtime resident of Minden in Webster Parish, LA. She passed away July 27, 2019.
Lois will be remembered for her love of life. Although she was 90 years old, she looked and acted if she were decades younger. She was very outgoing and was always in the middle of all of us having fun. Lois was very independent, Godly and we loved her very much as she loved us. She will be greatly missed.
She was preceded in death by her husband Richard Humble and granddaughter Amy Foster.
Lois is survived by her daughter, Carolyn Hedges and husband Mark; granddaughter, Katie McLain and husband Kyle; great granddaughters, Amelia McLain and Parker McLain and her brother, Harry Tyson and wife Georgia.
Condolences may be shared at www.hillcrestmemorialfh.com