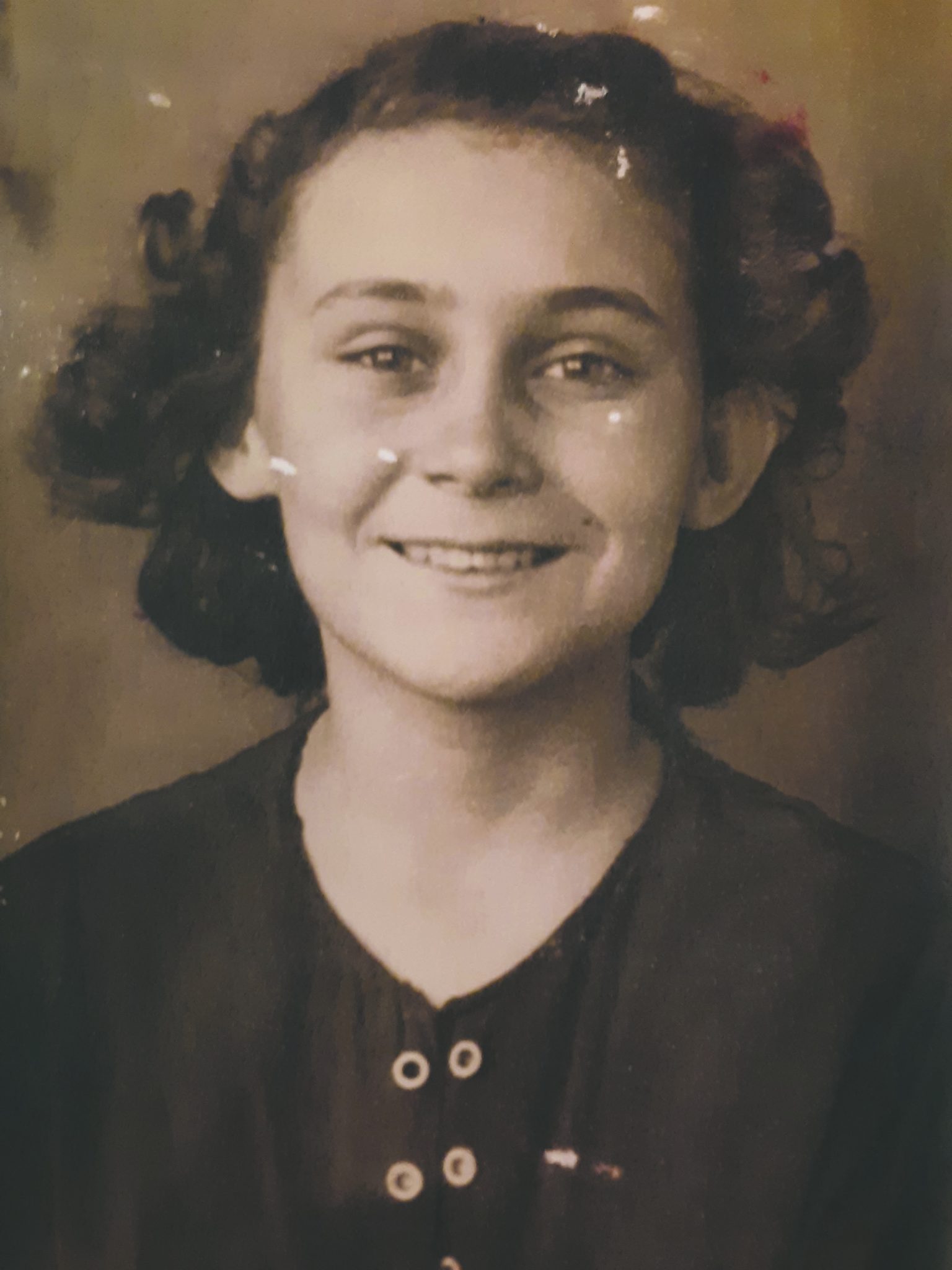 Sept. 5, 1928 — July 27, 2019
Marjorie Faye Smith Norrell lived a life full of love, joy and generosity. She was born on September 5, 1928, at Pumpkin Center, Louisiana, and lived her life in Jamestown and Fryeburg, Louisiana. She left us on July, 27, 2019, and took her flight to the Spirit World.
Marjorie spent her life as a farmer, growing gardens, flowers and fields of vegetables. She loved cooking for her visitors, telling stories and laughing. She encouraged her children, grandchildren and great-grandchildren to get a good education, to go to college and thrive.
As a child she loved singing, basketball and baseball. As a young woman she traveled with the family to California and spent one year on the road. She spent her adult life working hard as a farmer, waitress and sitter, and supporting her family. In her later years, she especially loved the visits of her family, and her time with children, grandchildren and great-children, who rallied around her.
Marjorie is survived by her son Richard Leon Norrell and spouse Linda Susan and daughter Brenda Sue Norrell. She is preceded in death by her son Donald Joe Norrell. She is survived by one sister, Dorothy Joiner of Hempstead, Texas, and preceded in death by her parents Albert Smith and Ethel Lee Smith of Jamestown; sisters Laverne Smith of Champagne, Illinois and Gloria Stewart of Dallas and Monroe, La.
Marjorie is preceded in death by grandson Brandon Norrell. She is survived by her grandchildren Chase Norrell and partner Kristin; Layli Pham and spouse Richard Pham; Curtis Norrell and Clay Norrell. She is survived by great-grandchildren Michael Norrell; Jordan Pham, Carter Pham and Katelyn Pham; Cheyanne LaCoste, Hannah LaCoste, Breanna LaCoste and Madison LaCoste; and Olivia Norrell. She is survived by numerous nieces, nephews, cousins and their families.
Marjorie's grand life will be celebrated in a Memorial Service at the gravesite at Bistineau Baptist Church in Heflin, La., at 10 a.m., on Wednesday, July, 31, 2019.
Family, friends, and all who knew her, are invited to share prayers, songs, memories, poetry, music, photos and artwork during this testament to her life.
Rose-Neath Funeral Home
211 Murrell Street
Minden, Louisiana 71055