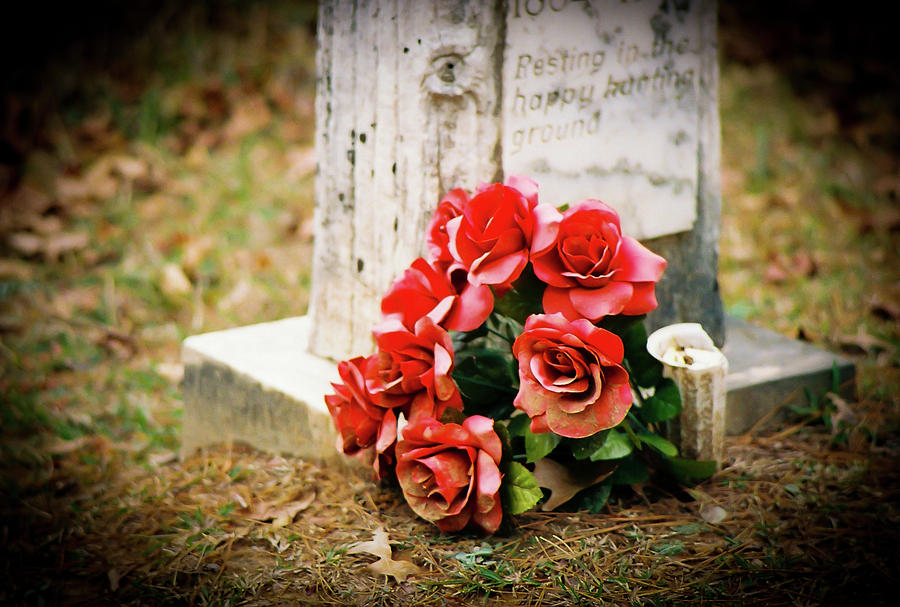 Mattie MaeGreen was born July 20, 1934 to the late Mathew Brown and Mary L. Atkins Brown. Mattie Mae accepted Christ at a young age. She was a member at Mt. Calm Baptist Church for years until she was no longer able to attend. Ms. Mattie was loved by everyone. She loved the Lord, eating, spending time with family, friends, and anyone who came in her path.
Mattie Mae Green departed her life3 on July 10, 2019 at Town and Country HEalth and Rehab in Minden. La. She is preceded in death by Mathew Brown Sr. (father) Mary L. Atkins Brown (mother) Mary L. Brown (daughter) Larry James Green (son) Clarience Brown (brother) Nellie Marie Brown (sister) and Mathew Brown Jr. (brother). Ms. Mattie Mae Green leaves to cherish her memories one daughter Virginia Green and one step son Jessie James Jackson. Two brothers Bennie R. Atkin (Rebecca) Robert Atkins (aka the baby(Bonita) 4 grandchildren Dominic Green, Latonya Turner (Rodricic) Tierra Heard (Brando Quintez Allen Jr. 6 Great Grandchildren) and 1 great great grandchild. A Host of Aunts; Uncles, nieces, nephews and friends
Funeral Services for Ms. Mattie Mae Green will be Saturday, July 20, 2019 at 11:00 a.m. at NEw Light Baptist Church. Repast will be held at New Light Baptist Church Fellowship Hall. Interment will be held at Sheppard Street Cemetery in Minden.