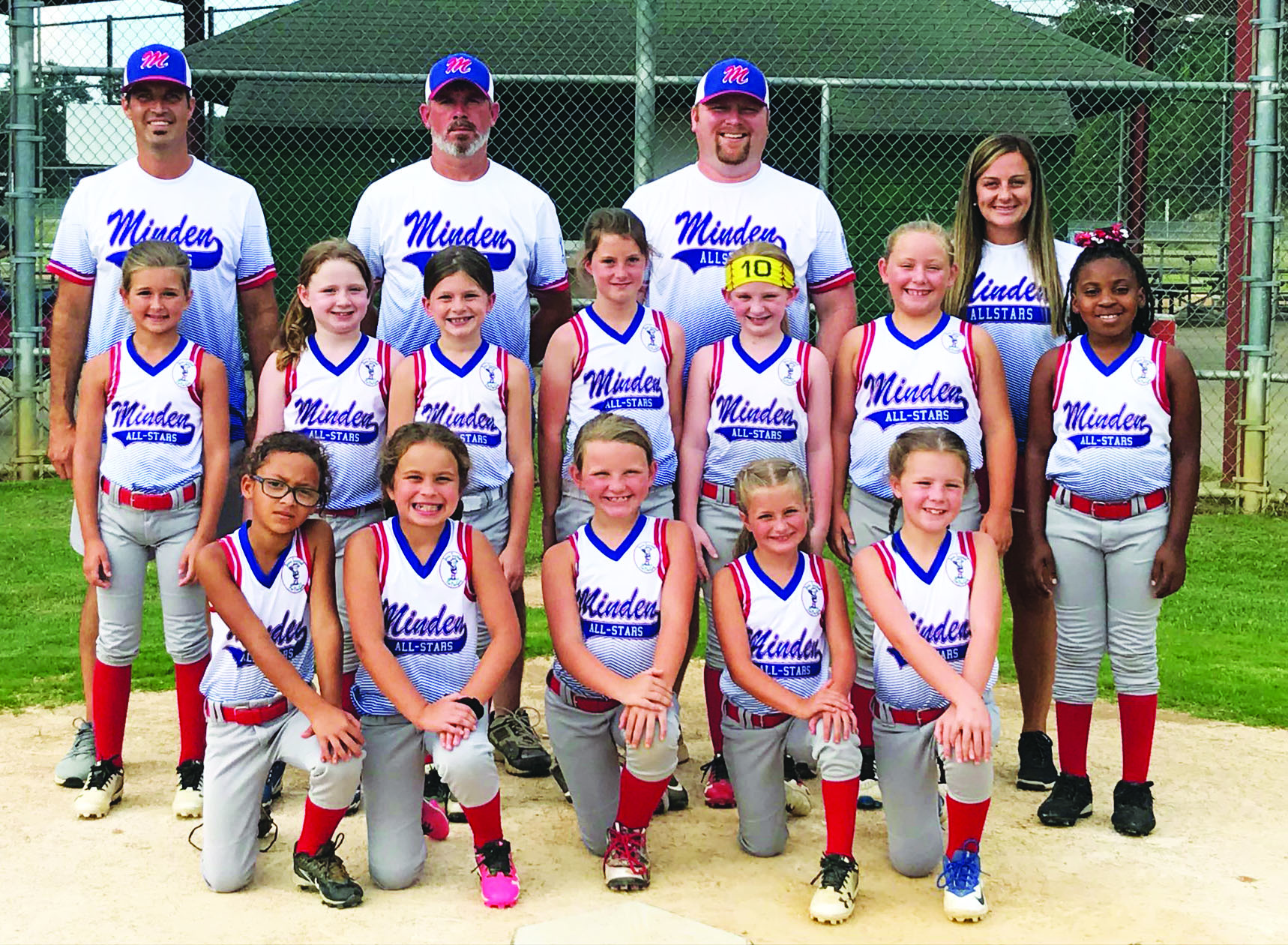 The Minden Darlings have been delayed and postponed on a number of occasions this summer in their quest for a state title, but that isn't slowing them down at all.
The Darlings breezed bast Winn Parish last night in the first game of the state tournament in Tioga, La.
Avery Tanner led the way with one double and two singles, and McKinley Harris shared a similar stat-line with three hits of her own.
Emilee Ware had one double and one single, and Stormy Middleton had three singles on the night.
The Darlings play next on Friday at 7:30 p.m. in Tioga, La.