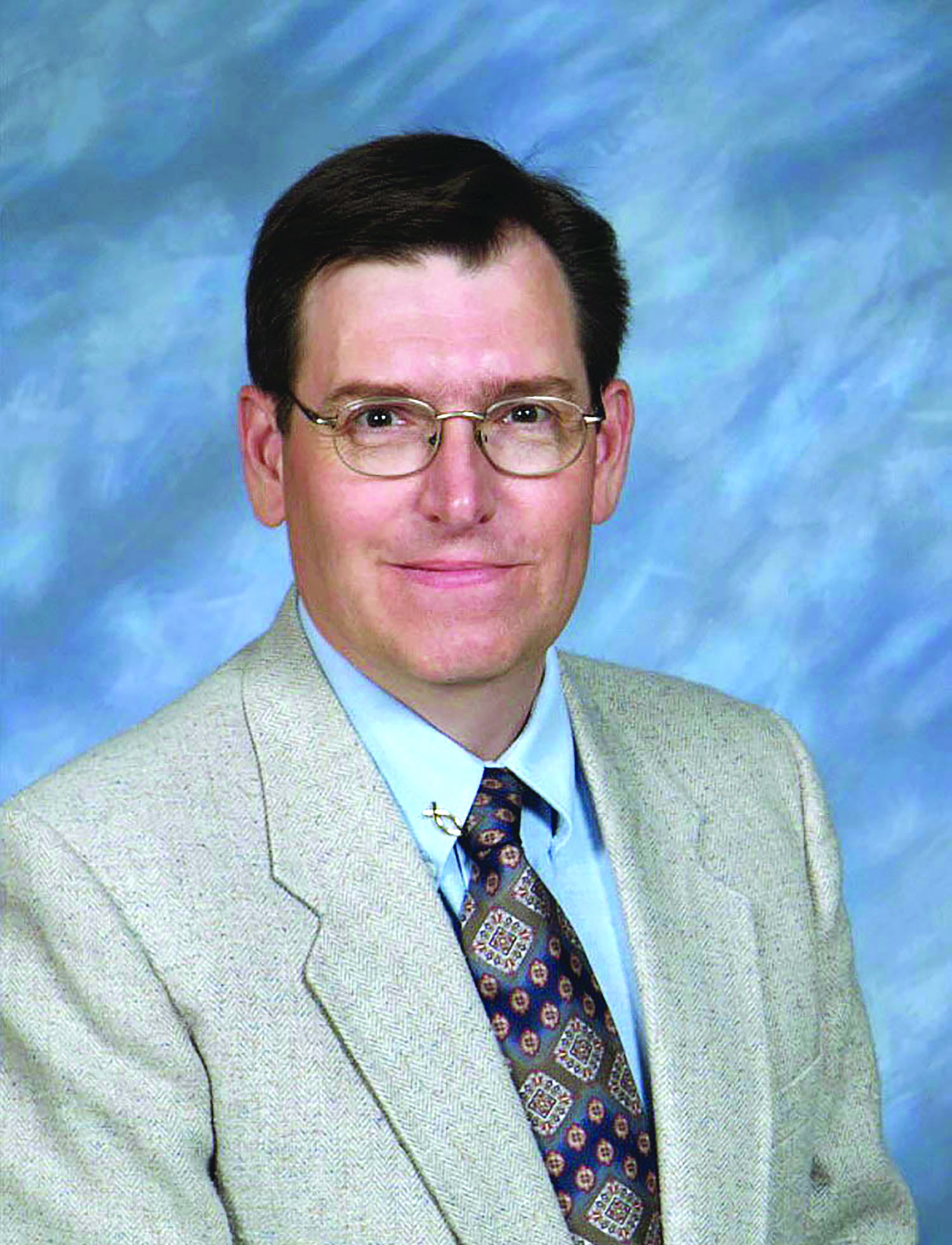 "He has provided food for those who fear Him; He remembers His covenant forever." Psalm 111:5 HCSB
God is the faithful provider, keeper, and sustainer of those who reverently and worshipfully fear and honor Him as the Almighty Lord. One of the specific wonderful works of God to the Children of Israel was to provide food for them while they wandered in the desert. More than just manna and quail, God faithfully provided all their needs. He remembers and faithfully keeps His covenant that Israel would be His people and that all nations would be blessed by the coming Messiah, the Savior.
Lord Jesus, I am awestruck at how, in spit of my unfaithfulness, You faithfully sustain me and provide for my needs. I humbly bow in worship to You, my Savior and King.
Max Hutto is a Baptist Minister and a resident of Minden. More information can be found at www.upwardlook.org.