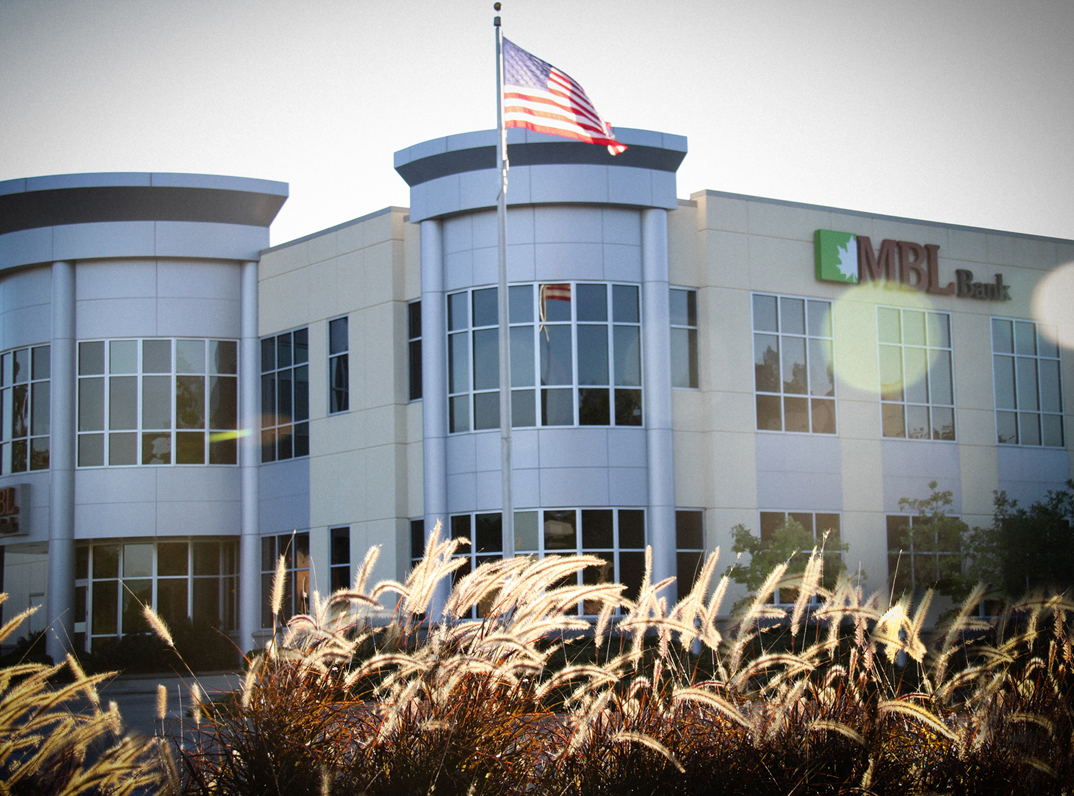 The Independent Community Bankers of America recently recognized MBL Bank as an industry top-performing community bank.
ICBA annually publishes its listing of top-performing community banks using year-end FDIC call report earnings data. In those rankings, the top 25 community banks with the best return on average assets and return on average equity ratios are identified. The top ratios are listed for Subchapter C Corporation and Subchapter S Corporation community banks in six asset-size categories.
For 2015, MBL Bank was ranked No. 22 among U.S. ICBA-member banks in the category of Return on Average Assets: Subchapter C Corporations – $300-$500 Million in Assets.
"This recognition is a direct reflection of the outstanding quality of our customers and the market area. All of Minden should take pride in this recognition," MBL Bank President and CEO Jack E. Byrd Jr. said. "The associates of MBL Bank are focused on customer service, which leads to great performance."
MBL Bank was also honored by ICBA as a "Top-25 Bank" for 2014.
"Congratulations on MBL Bank's achievement as a top industry performer," Tim Cook, ICBA senior vice president said. "Independent Banker magazine published these listings in the May issue, and can be found in the cover story on page 26. The listings are designed to recognize many of the strongest and most efficiently well-run community banks in the country."
Byrd encourages individuals and businesses looking for a banking home to come see firsthand how MBL Bank can better serve them.
"We encourage you to join our banking family," Byrd said. "In our 106 years of serving this community, we pride ourselves in knowing our customers and exceeding their expectations. MBL Bank is a place where you can come and receive friendly, no-hassle banking – and know that your business is valued."
Founded in 1910 as the Minden Building and Loan Association, MBL Bank is the only locally-owned, full-service commercial bank with headquarters in Minden. MBL Bank offers a variety of products and services including home, business, and personal loans, checking accounts, savings accounts, interest-bearing accounts, merchant services, online banking and bill pay, mobile check deposit, 24-hour account access by phone, and more.
Visit them online at www.mblbank.com.