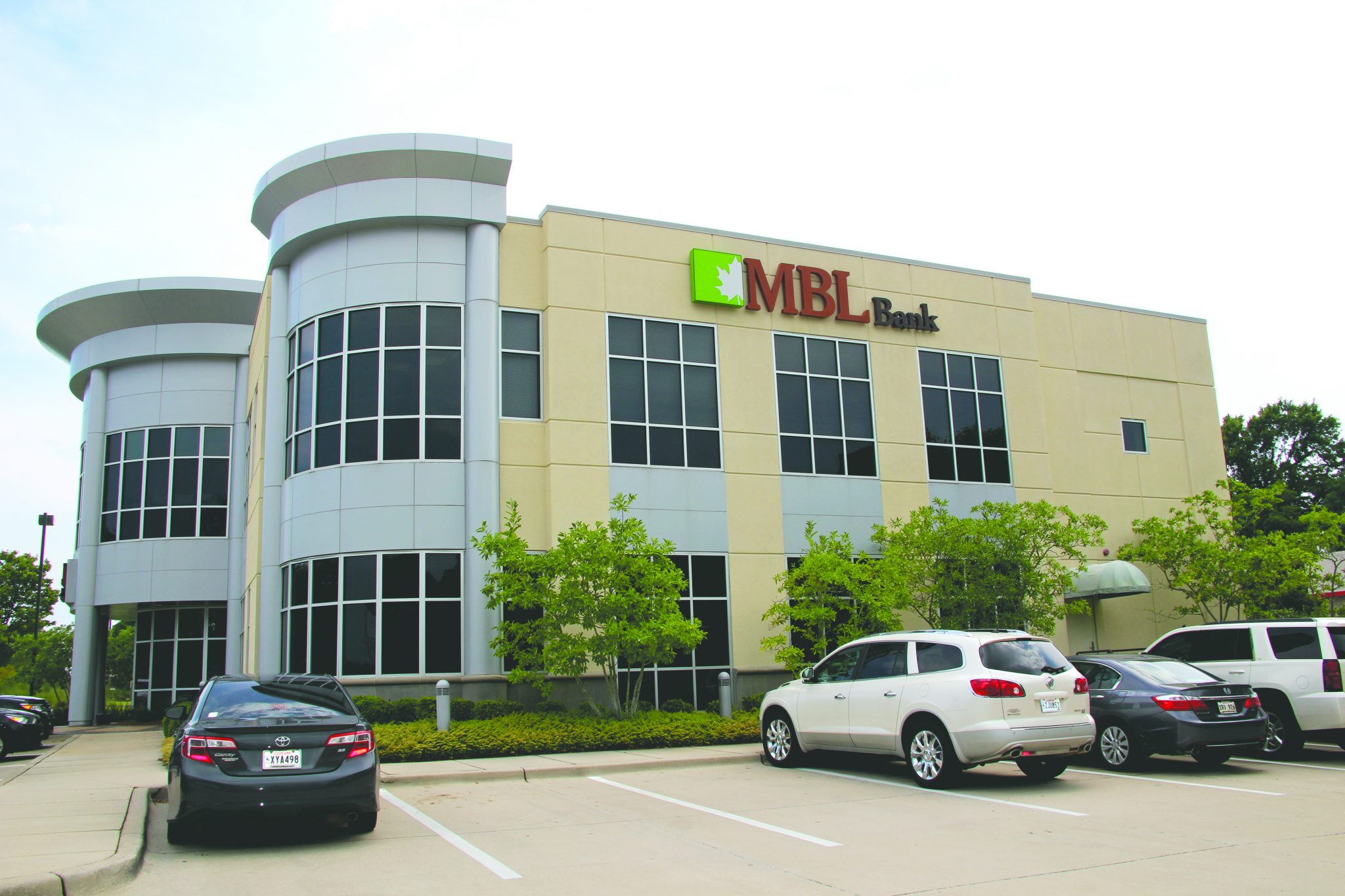 Final steps of switch under way
Six months after being acquired by Business First Bancshares, Inc. of Baton Rouge, MBL Bank in Minden will officially complete the process of becoming a b1BANK this weekend.
Signage is expected to be changed today and Friday. Mike Burton, Senior Vice President at MBL Bank, said the merge will bring nothing but benefits to current and future customers.
"We're excited about this new chapter in our bank's history," he said. "Customers will have access to additional products, services, technological enhancements, and more banking locations through b1BANK."
Normal operating hours will not change following the switch, but the bank will be closed this Saturday, including drive thru services, to accommodate the change.
In addition, Burton said customers have no need to worry about changes in the employees at the bank.
"The bankers that you've come to know and trust will be here to serve you and offer the same level of outstanding customer service that MBL Bank and Minden Building & Loan Association have provided for more than a century," he said.
The acquisition was officially completed on the first of January, 2018. According to a report around that time, 100 percent of MBL employees were retained.
"It's a great time to become a part of the b1BANK family," Burton said. "We'd love to have the opportunity to help you achieve your financial goals, and we extend a personal invitation to come and see us."