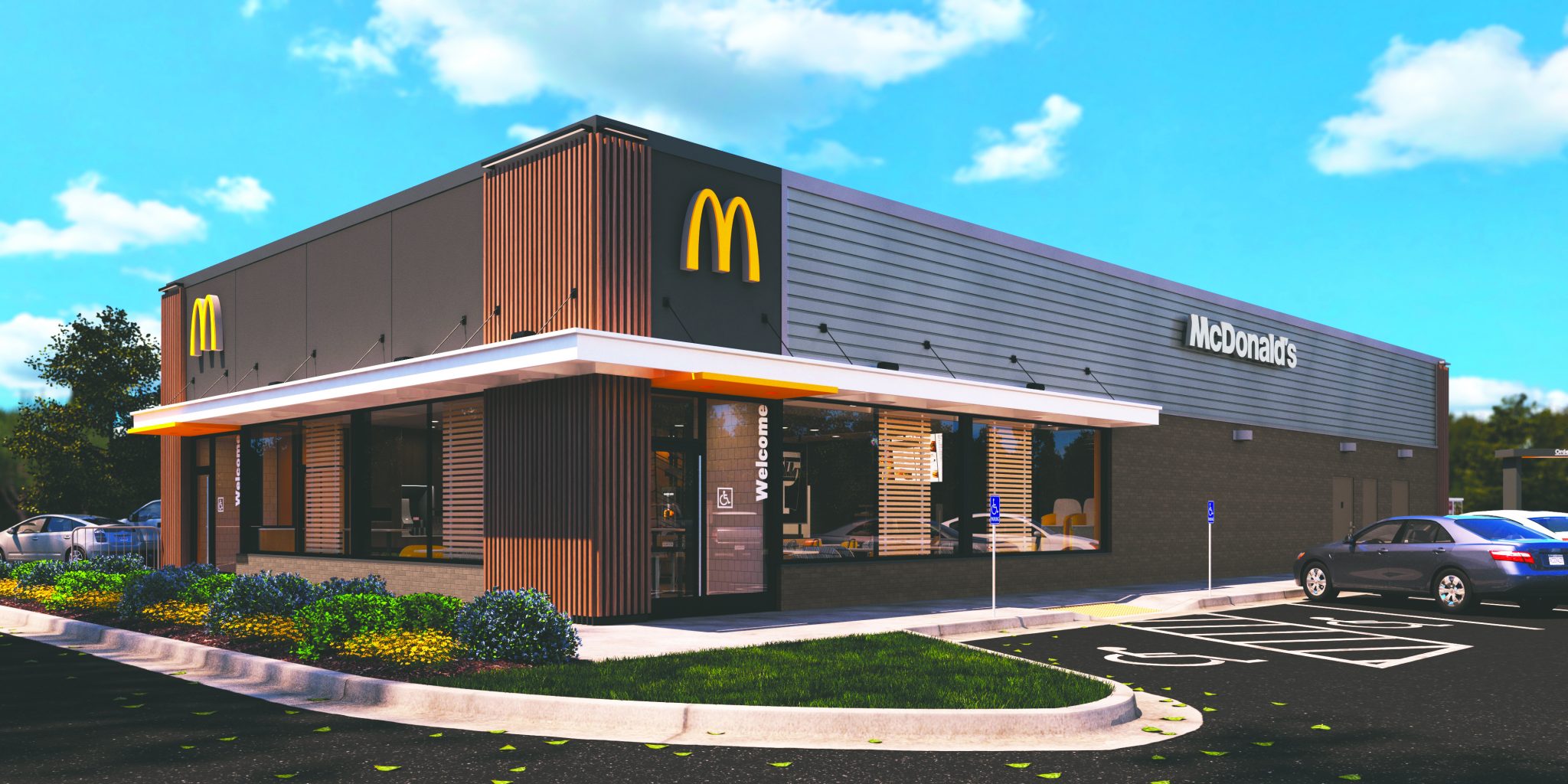 The wait is finally coming to an end. The Minden McDonald's on Homer Road has announced it will be having it's grand opening on September 20 at noon.
According to an email from McDonald's Media Relation department, the doors and drive through will open immediately following the ribbon cutting at noon.
Along with the new renovations, the restaurant will be featuring some new devices and decor such as a double drive-through and self-serve touch screen menus.