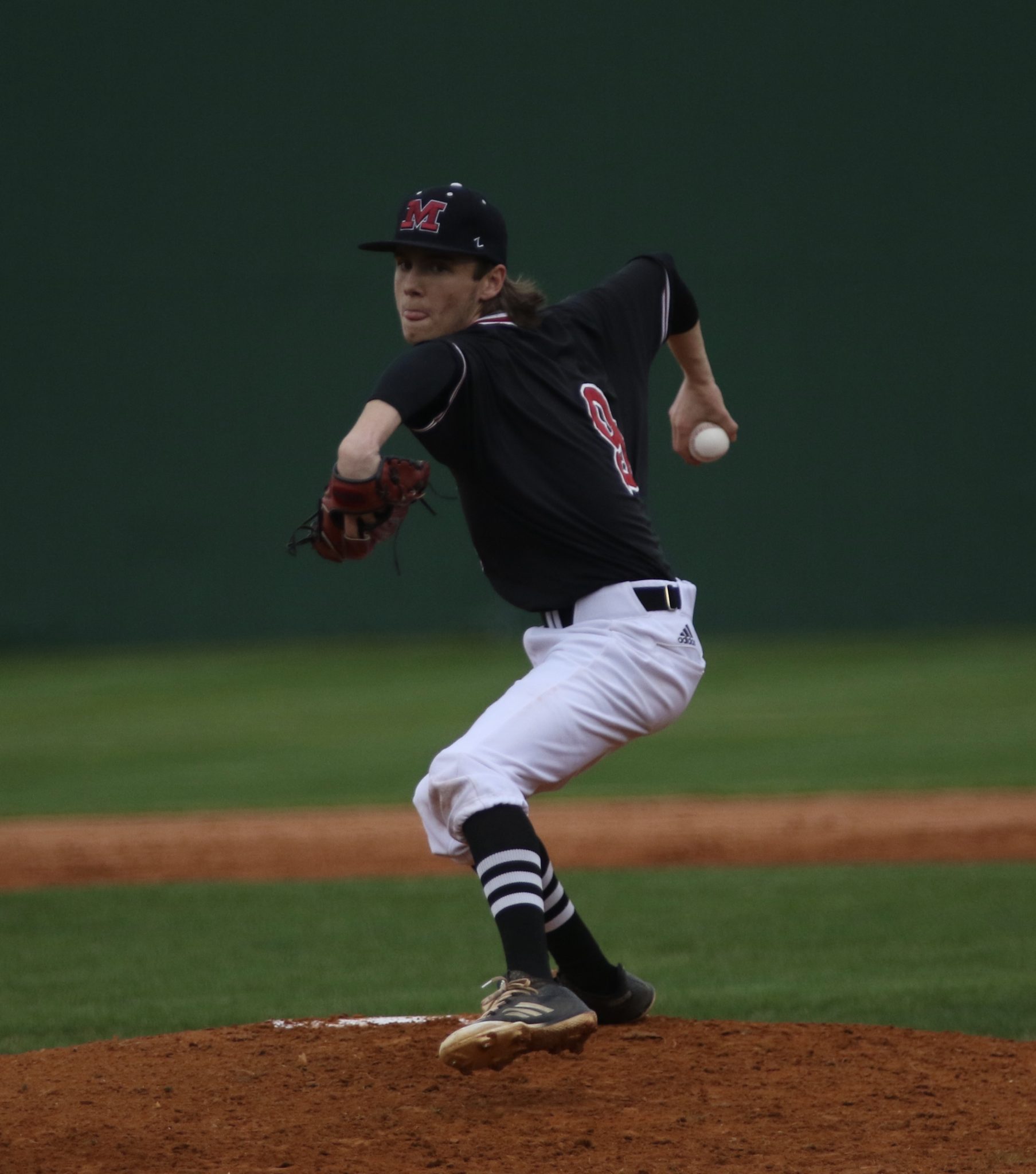 Minden's baseball team is off to an 8-2 start heading into this weekend, and starting pitcher John Volentine has a lot to do with it.
In an era of pitch counts and overanalysis, Volentine has been breaking the mold. He's 3-1 already this season and has gone the full seven innings three times (in his other start, he went a measly six innings).
He has a slick 1.03 ERA and carries some of the nastiest stuff in the area on his pitching toolbelt.
Most interestingly, Volentine refuses to take