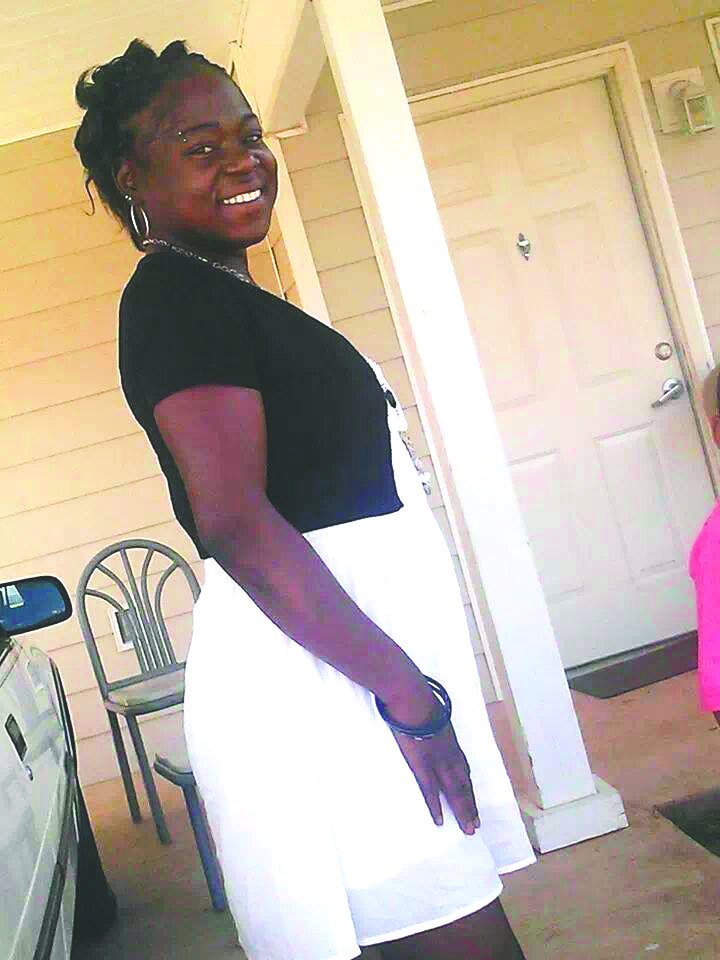 Celebration of Life Services for Mekesna Kadorsha Davis will be held Saturday, January 18th at 11:00 A.M. at Mt. Calm B.C. with Rev. T.A. Knapp officiating. Interment will follow at the Sheppard Street Cemetery.
Mekesna Davis was born on March 25, 1988 in Minden, Louisiana to Jonah Nabors and Linda Ann Davis.
Mekensa had the gift of giving, she would give her last to anyone in need. "Keke", as she was affectionately called, never complained in her sickness. Her greatest joy was Praising God in Worship, she faithfully attended church until her health prohibited her.
She departed this earthly life on January 11th in Shreveport. She was preceded in death by her father; maternal and paternal grandparents; a special uncle Larry Davis; and an aunt Clotis Timmons.
Mekesna leaves to cherish her precious memories: her mother, Linda Davis of Minden; three brothers, Christopher Nabors and Cartavious Davis of Dallas, TX; and Rictavious Davis of Minden; four sisters, Kimberly Davis, Ruthy Davis, E'Torsha Davis, and Tori Davis, all of Minden; three special aunts, Terry Davis, Sharon Davis, and Shereata Davis, all of Minden; two uncles, Calvin Davis of Minden and Rev. Otis Neloms of Atlanta, Ga; an aunt, Esther Willis of Phoenix, AZ; and a host of nieces, nephews, other relatives and friends.
Visitation will be held Friday, January 17th in the chapel of Kennon's Mortuary from 10:00 AM to 6:00 PM. Services are entrusted to Kennon's Mortuary. Email condolences may be sent to kennonsmortuary@suddenlink.net