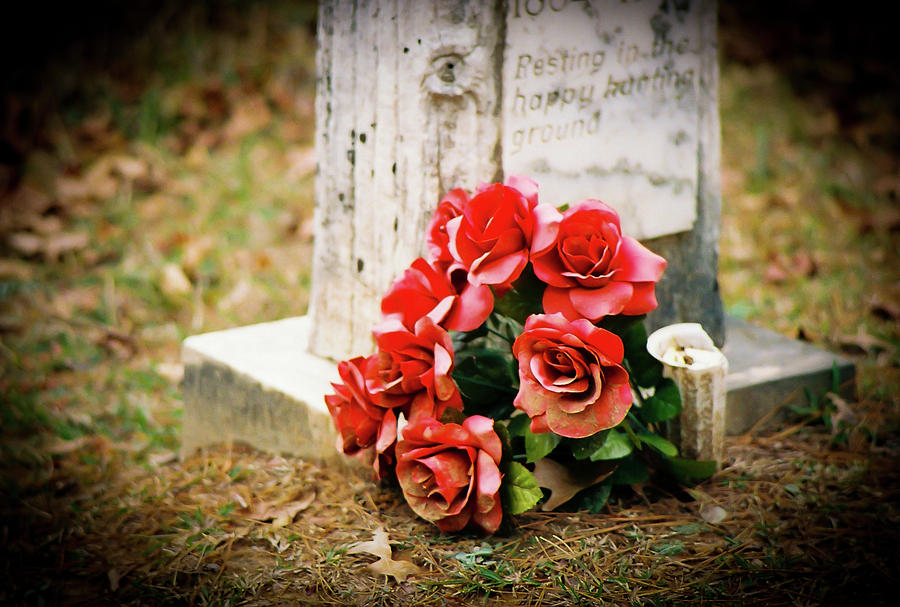 Born October 28, 1970, Melanie Michelle Whatley passed from this life on August 6, 2018 leaving behind three beautiful children and three grandchildren.
She is survived by her daughter Marcie Michelle Sutherland and her three children, Addie Beth Woods and Larkin and Layton Sutherland of Monroe La.; daughter Peyton Blaire Woods of Minden; and son Breaton Edmonds of Longview, Texas; sister, Lori Carney, mother Barbra Ineichen of Monroe; father Ronnie Whatley and wife Cheryl Minden; grandmother Quota Whatley of Eldorado, Ark.; step-brother Dusty Adcock and wife Tammy of Spearsville, La., aunt and uncle Pat and Charles Bell of Farmerville, La. and numerous cousins.
Melanie was a graduate from Minden High School and Pat Goins Cosmetology School. She was a very talented hairdresser and her skills and bubbly personality made her clients feel special and always come back.
At an early age, Melanie gave her life to Jesus Christ and all too soon for those left behind, she went on to be with him in her heavenly home.
Services to celebrate her life will be held at 2 p.m. Saturday August 11, 2018 at First Baptist Church West Chapel in Minden. Visitation will be prior to the service at 1 p.m.