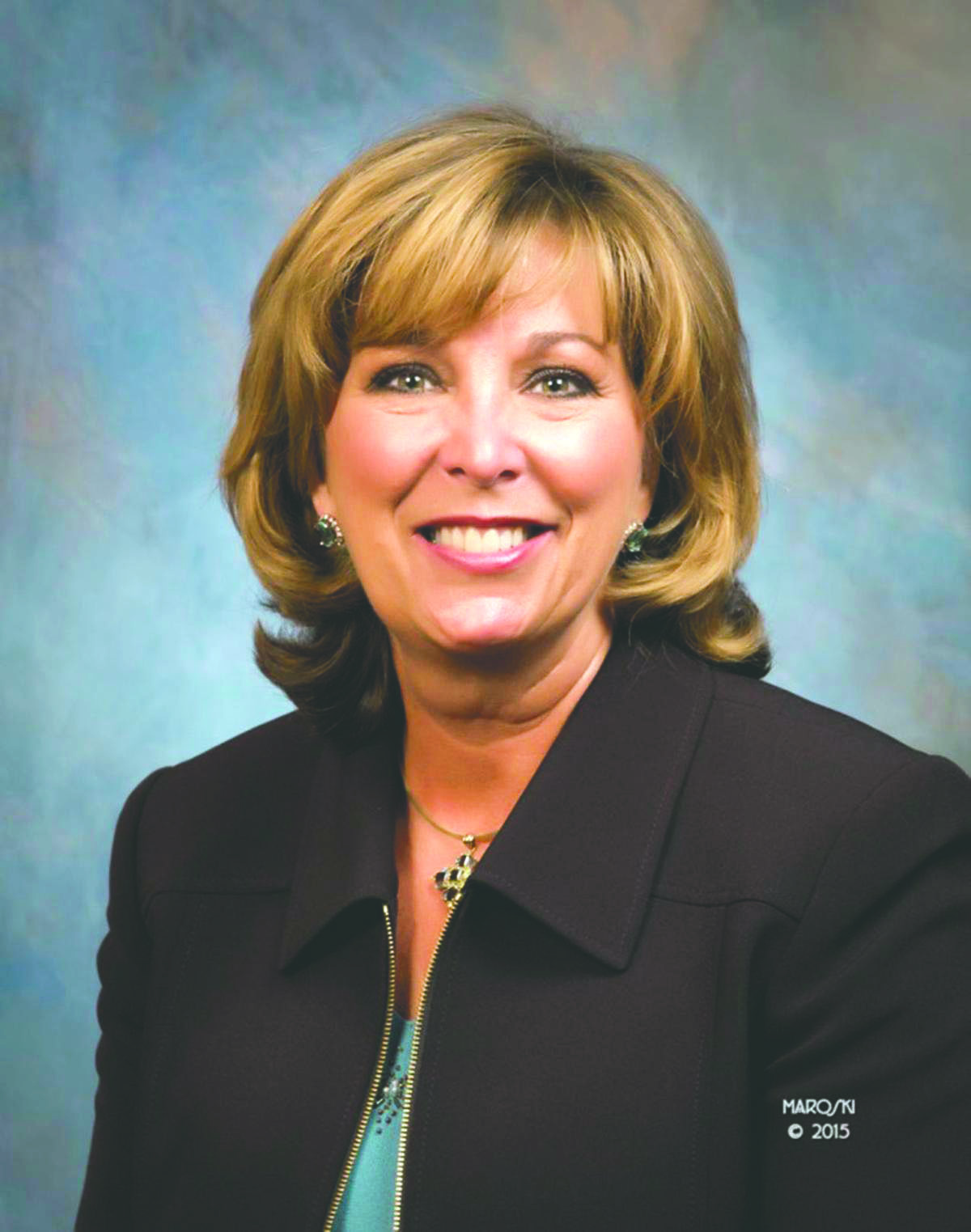 Clark was interim director from 2015-2017
Caleb Daniel
caleb@press-herald.com
A long-time employee and former interim director of Northwest Louisiana Technical College has been hired as executive director of the Sci-Port Discovery Center in Shreveport.
Dianne Clark, who served at the Minden campus for the vast majority of her 29-year career with NWLTC, will start the job of pulling Sci-Port from the financial brink Monday, August 13.
"I believe Sci-Port is an invaluable education entity for all of northwest Louisiana," Clark said. "My kids enjoyed it when they were little. I've watched as it has gone down, and when I realized that someone thought I could help make a difference, I had to do it."
Clark was named interim director of NWLTC in 2015 and served until Earl Meador's appointment in the summer of 2017.
Before that, Clark was a business instructor and later an assistant dean at the Minden campus. Since Meador's appointment she has filled the roles of chief workforce development officer and dean of the Mansfield campus.
Once a thriving science center and children's museum, Sci-Port has been without a director for more than a year after falling into hard financial times in 2017. Red River STEM, a new nonprofit entity that took over operations of Sci-Port August 1, hired Clark soon after. She said many of her experiences and talents cultivated at NWLTC will help her right the ship at Sci-Port.
"There's a lot of similarity between the two, a lot of overlap," she said. "It's still education, but it's also a lot of grant writing and foundation development, and those are all things that I had been working on with Northwest LTC.
This is an opportunity to try to really help the community and put some of my experience to work to save this really valuable center."
Clark said her almost 30 years of experience working with business and government organizations while at NWLTC in Minden will gain her the trust needed to do the job right.
"People know me, they trust me, and I think that's the one thing Sci-Port is going to need as we move forward," she said. "People have got to be able to trust that if they put their money into season passes or donations, they've got to know that the person leading this organization is trustworthy and capable of making it happen."
Clark's goals for the center include providing education opportunities for all ages, not just children, which is what Sci-Port is known for. To that end, she hopes to include some nighttime, adult-only events in addition to reopening things like the planetarium.
"It's going to be an expansion," she said. "We want to include the arts. Right now we focus on STEM, but there's a new movement called STEAM that includes art, and we'll be looking at that. So we've got a lot of ideas, we've just got to decide what's our priority and how do we move forward? Right now the priority is putting key people in place to help us get to our goals."