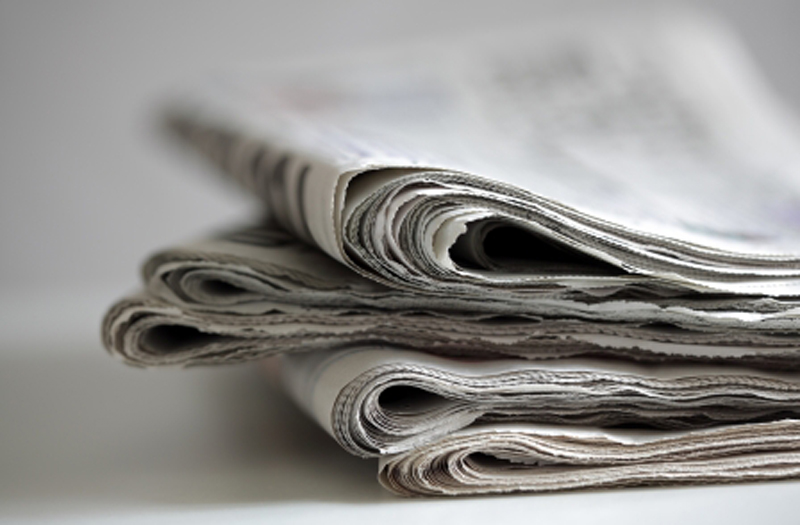 TIJUANA, Mexico (AP) — Mexico pledged to shore up security near its border with the United States and local authorities said that 39 migrants were arrested after a peaceful march devolved into chaos when U.S. agents fired tear gas into Mexico to stop some migrants who tried to breach the border.
Mexico's Interior Ministry said Sunday it would immediately deport those who tried to "violently" enter the U.S. from Tijuana. Meanwhile, Tijuana's municipal government said that more than three-dozen migrants were arrested for disturbing the peace and other charges stemming from the march and what followed.
The vast majority of the more than 5,000 Central American migrants camped out for more than a week at a sports complex in Tijuana returned to their makeshift shelter to line up for food and recuperate from an unsettling afternoon.
Lurbin Sarmiento, 26, of Copan, Honduras, walked back to the sports complex with her 4-year-old daughter shaken from what had unfolded a short time earlier at the Tijuana River and U.S. border.
She had been at the bottom of the river, a concrete riverbed conveying a trickle of water, near the border with her daughter when U.S. agents fired tear gas.
"We ran, but the smoke always reached us and my daughter was choking," Sarmiento said.
She said she never would have gotten that close with her daughter if she thought there would be gas.
The gas reached hundreds of migrants protesting near the border after some of them attempted to get through the fencing and wire separating the two countries. American authorities shut down the nation's busiest border crossing at San Ysidro for several hours at the end of the Thanksgiving weekend.
The situation devolved after the group began a peaceful march to appeal for the U.S. to speed processing of asylum claims for Central American migrants marooned in Tijuana.