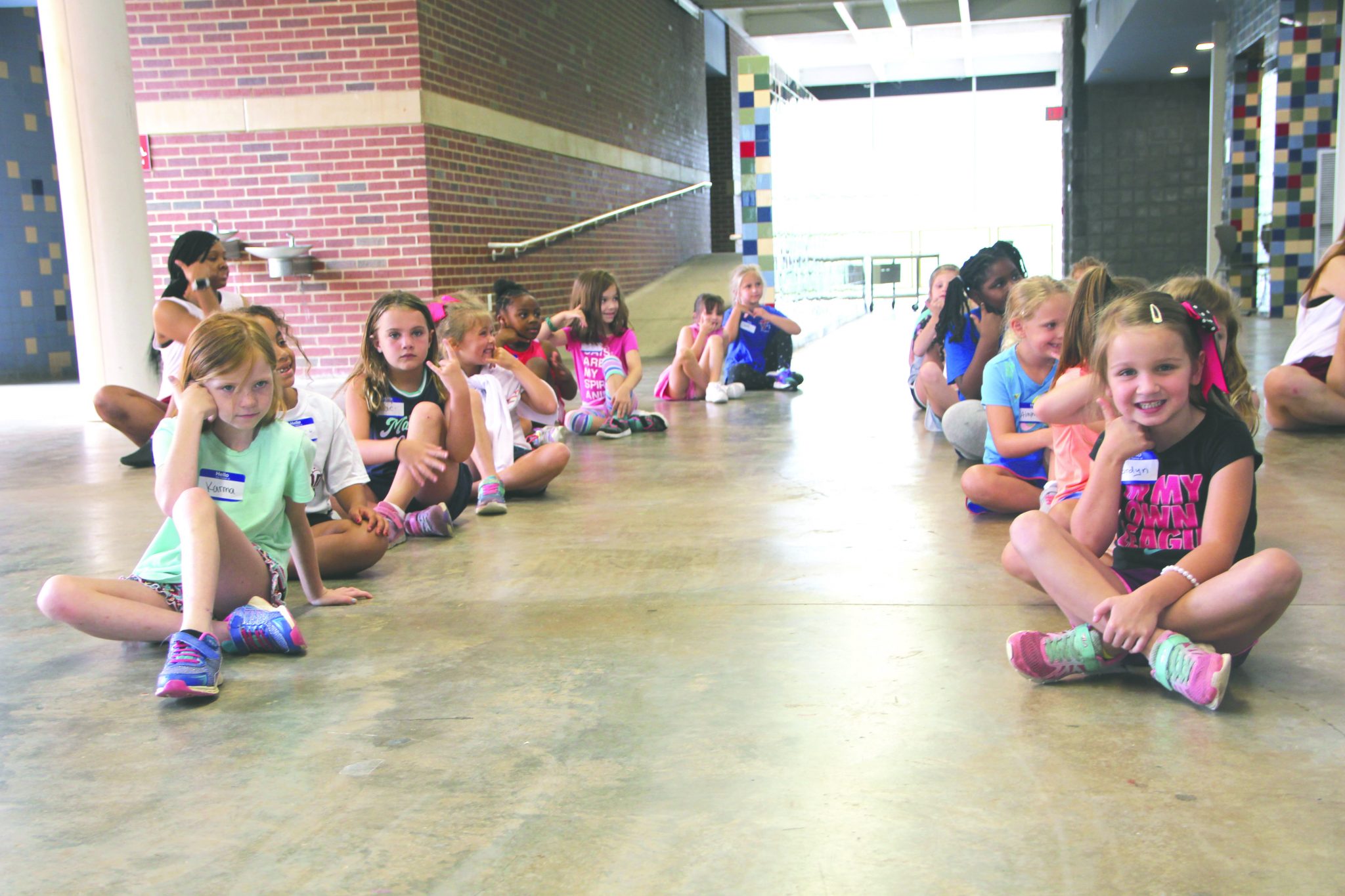 Minden High Schools Lousi-Annes host dance camp for young girls
Sixty-seven girls from preschool to sixth grade are learning together and preparing for a summer performance at the annual Little Louisi-Annes Camp.
Louisi-Annes Captain, Courtney Lynn Stanley has been working with the camp for the three years she's participated as a Louisi-Anne at Minden High School. She says the week is busy yet enjoyable for the girls who attend the camp.
"They play games, learn their dances, eat snacks and just have fun," Stanley said.
The girls are split into groups based on age level. Each group learns their own dance throughout the week then all of the girls learn a "kick" dance to perform together. Each girl also gets a t-shirt with the Louisi-Annes logo on it.
"This camp is important for girls to participate in during the summer so when they get older, they'll be inspired to try out for the Louisi-Annes," Stanley said, "Louisi-Annes represent Minden High School. We're not better than anybody but we hold ourselves to a higher standard as representatives of the school."
Many of the current Louisi-Annes participated in this camp or similar ones when they were younger.
Stanley says the performance is the highlight of the week for the girls, where they perform in the Minden High School gymnasium for friends and family. The Little Louisi-Annes Camp performance will be held Friday at 6:00 pm.