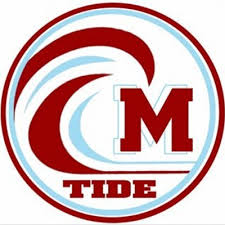 MHS Rocks donated personal hygiene products to Generation House transitional living facility for women. The program will be in full swing January 1.
"I am very thankful for MHS rocks and their donation," executive director Jordan Gray said.
Generation House's mission is to generate Godly, healthy lifestyles that will affect generations.