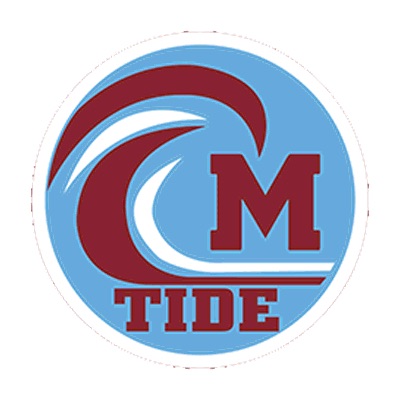 SHREVEPORT — Jacey Adams' red-hot performance at the plate combined with pitcher Alivia McKenzie's complete game shutout power Minden High School to a 20-0 softball road win in three innings on Wednesday at Caddo Magnet.
Adams batted four-for-four with four runs batted in, including a two-run homer in the third inning that also plated Kemp, who had tripled to push across Kylie Ryan and Charli Flournoy.
Minden opened the game with a seven-run first inning, beginning with Ryan and Kemp leading off with singles before Adams' two-RBI triple plated that tandem
Adams stole home to push the Lady Tide's advantage to 3-0 before Ella Ffoyd, who had reached first on a walk, did the same to put Minden up by four runs,
Minden's other three scores of the inning came as Toland singled in Lynn before scoring herself along with Cheatham on a double hit by Ryan.
The Lady Tide, which totaled 19 hits on the day, added seven more runs in the second inning.
It all started with Adams double and Floyd walk before a triple by Lynn pushed across that duo.
Lynn scored off a double by Edge, who scored one batted later off a triple hit by McKenzie, scored off a groundout hit by Foster.
Cheatham then reached baee on a single smf advanced to second base on a groundout before scoring off a Caddo Magnet error that allowed Kemp to reach base.
Kemp scored on a single by Adams for the last run of the inning that put Minden on top 14-0.
Minden added six runs in the third stanza, all with the two outs.