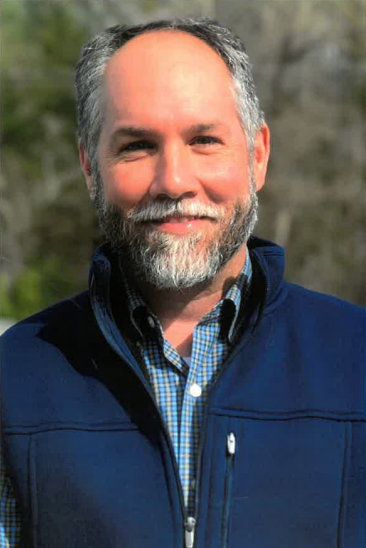 My name is Michael Roy and I would like to announce my candidacy for District D of the Minden City Council.
I am a graduate of Minden High School and received my bachelor's degree in Accounting from Louisiana Tech University. I am a proud graduate of 2001 Leadership Webster and have been involved in several volunteer organizations through the years. I have worked in customer service in a variety of areas throughout my adult life. My local involvement has given me a love and respect for my home town. I have been married to my wife, Patricia, for 18 years and we have raised three amazing boys here. My parents are Carolyn and Wesley Roy who are also lifelong residents of Minden.
I served District D as its councilman in 1999-2002. I believe my previous experience in city government provides me the understanding of the procedures needed to successfully accomplish our goals in the remaining two years of this term. I have the skills to work with the Mayor and Council as a team to create positive outcomes benefitting the citizens of Minden. The strength and unity of our residents have motivated me to once again join the City Council to develop policies that will sustain our city for future generations.
I am asking for your support on March 20, 2021 to help me MOVE MINDEN FORWARD.
Thank you and God bless,
Michael Roy