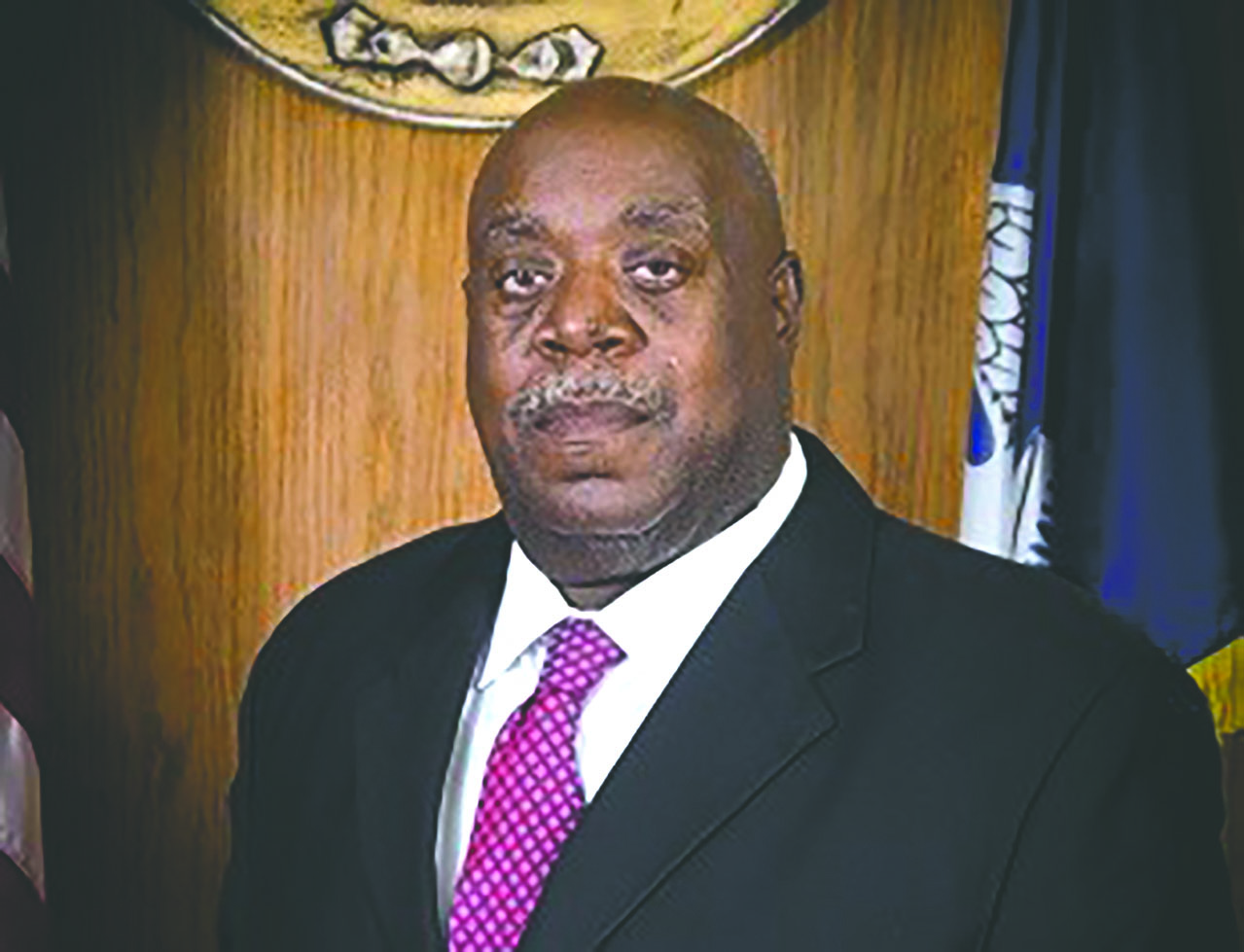 As the citizens of District A in Minden view the current state of affairs on the federal, state, and local level, there is an opportunity to realize there are true benefits and values in electing officials that can tell the truth, be honest and decent. We are at a crucial time in history where voting for the right elected official is essential. Having served prior years and now as the interim City Councilman of District A, I bring crucial knowledge, experience and professional expertise. I have been proactive and reactive to the needs of the citizens in the district. I understand how the depressed economy and the pandemic has affected how we must conduct business.
My beliefs remain strong that several factors should influence the voters' decisions. Before we discuss those factors, let's look at why local government exists. Contrary to public belief, local government exists to provide services that the private sector doesn't or can't deliver (electricity, water, sewage, garbage pickup, streets and drainage, police and fire protection, and many more). Not only does your local government provide services, there is a responsibility for levying and collecting taxes, creating city ordinances and collection of fees. When those services are properly funded, we position the city for successful internal and economic growth.
Now let's look at the factors on what an effective City Council person should display and why I'm the right person for this position.
An effective City Council person –
Must be dedicated to the city, constituents and members on the council.
Have a strong working knowledge of the services that the city delivers.
Have a strong understanding of municipal finance and budgeting.
Doesn't make promises that can't be kept or unreasonable.
As your current and interim City Council person, I have –
Been dedicated being proactive, reactive and vocal for the needs of District A and the City of Minden. (Improvements in drainage, increased police courtesy natrols for safety, responding to constituents calls for assistance with civic matters, fielding weekends and late-night calls about power outages and other problems).
A strong understanding of municipal financing and budgeting ensuring that your tax dollars are spent based on needs of the City and District A.
Demonstrated leadership and courage to speak out, to listen and to be of good character and the ability to stand alone when required, to cast the NO vote when required.
Worked well with my fellow council members and in concert with department heads solving problems and have fully supported the city's efforts towards economic development.
Never made promises that couldn't be delivered on and only operated within the law and in accordance with my sworn oath to office.
I have demonstrated integrity, character and professionalism to the highest level. I have represented District A and the City of Minden with those attributes and ask that the citizens in District A vote for me. Early voting is March 6th-13th. Mail-in-Ballot by March 16th and return to Register by March 19th or go to the polls in person on March 20th.
VOTE WAYNE EDWARDS # 42
Married – Yvette Hayes Edwards/Four (4) children and Seven (7) grandchildren
Education – Webster High School (Minden, Louisiana)
Louisiana Tech University – College of Engineering, Bachelor of Science Degree
Work Experience – Executive Management – Fortune 500 Companies (Kast Metal,
Morton Thiokol, Harrah's Entertainment)
District A City Councilman 2013-2018
District A Interim City Councilman — Appointed by Gov. John Bel Edwards, June 2020
Affiliations – New Light Baptist Church
Mt. Olive Baptist Church
Concerned Citizens of Minden
Louisiana Tech University Alumni Association Louisiana Municipal Association
Louisiana Black Caucus
Smithsonian Institution National Museum of African American
History & Culture Charter Member