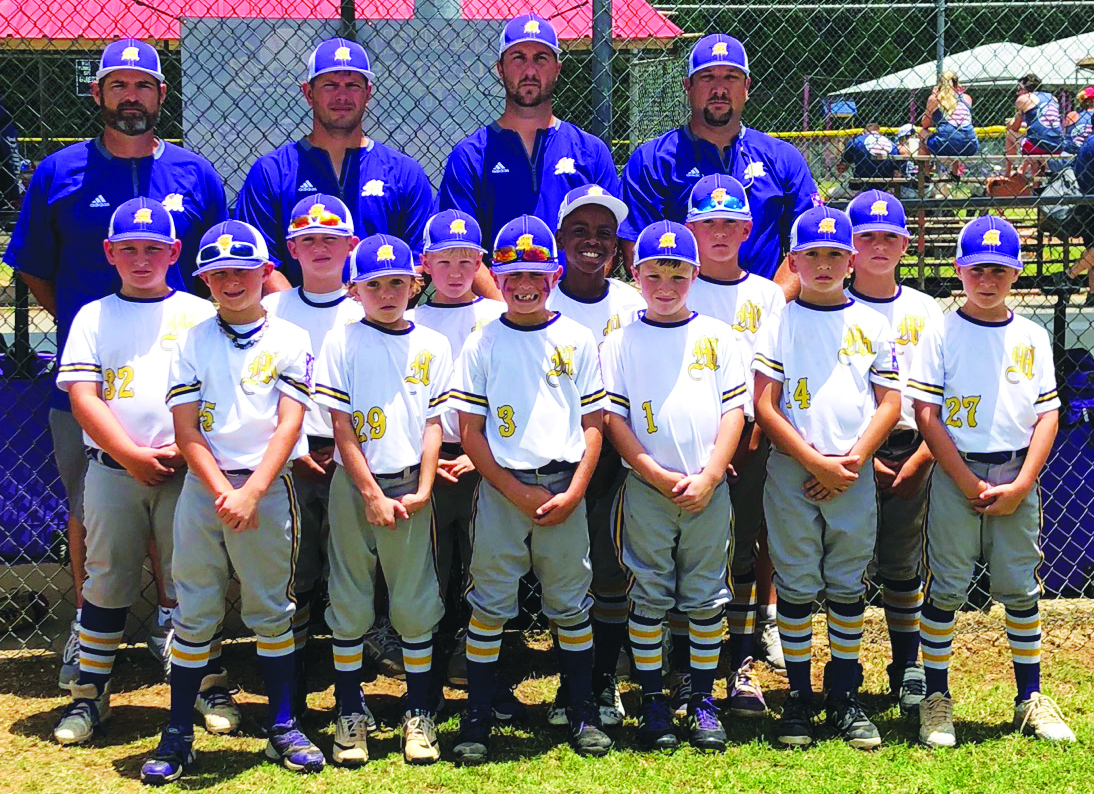 The Minden 8-U All-Stars will be heading to the Dixie State Tournament on July 4 in Ruston, La. after qualifying by finishing runners-up in the district tournament last weekend.
"It's an awesome experience," head coach Marcus Gibson said. "These kids are some of the hardest working and most talented in Dixie."
Minden dominated the first three games of the tournament, beating North Caddo 15-4 before winning over Benton 12-2. In game three, Minden got the better of fellow Webster Parish squad Springhill, 2-3.
The Shreveport Nationals got the better of Minden in game four, winning 12-1 and offering Minden their first real test.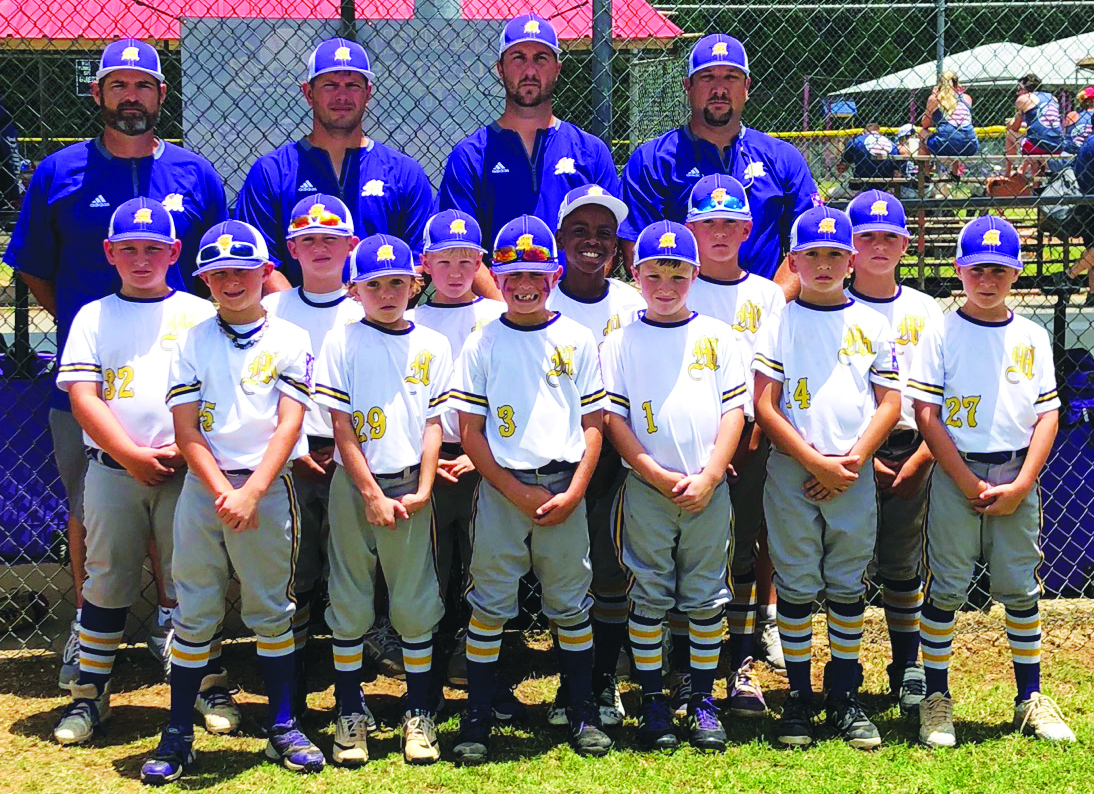 Game five offered another Shreveport team, but Minden got the better of the Shreveport Americans with a 13-3 win to move them into their last game, a rematch against Shreveport.
The Nationals won the final game 5-3, and were crowned district champions and qualified for the state tournament.
Minden's second-place finish also qualified the team for the state tournament, and they earned the title of district runners-up.
"I can't wait to get them in the atmosphere next week," Gibson said. "They will be ready."
Both Minden and the Shreveport Nationals will head to Ruston for the tournament this weekend.
Minden plays first on July 4 at 5 p.m. in Ruston.
They will then play on Friday at 9 a.m. and again at 1 p.m.
Depending on the results of the first three games, it could be another long weekend for the Minden 8-U squad as they will battle for a spot in the World Series.
"Pushing them for a chance to win a Louisiana jersey and watching them grow and learn how to work hard and seeing it pay off, that's what it's all about," Gibson said. "I'm hoping Minden brings a big crowd and cheers these kids on. They are up for the challenge."