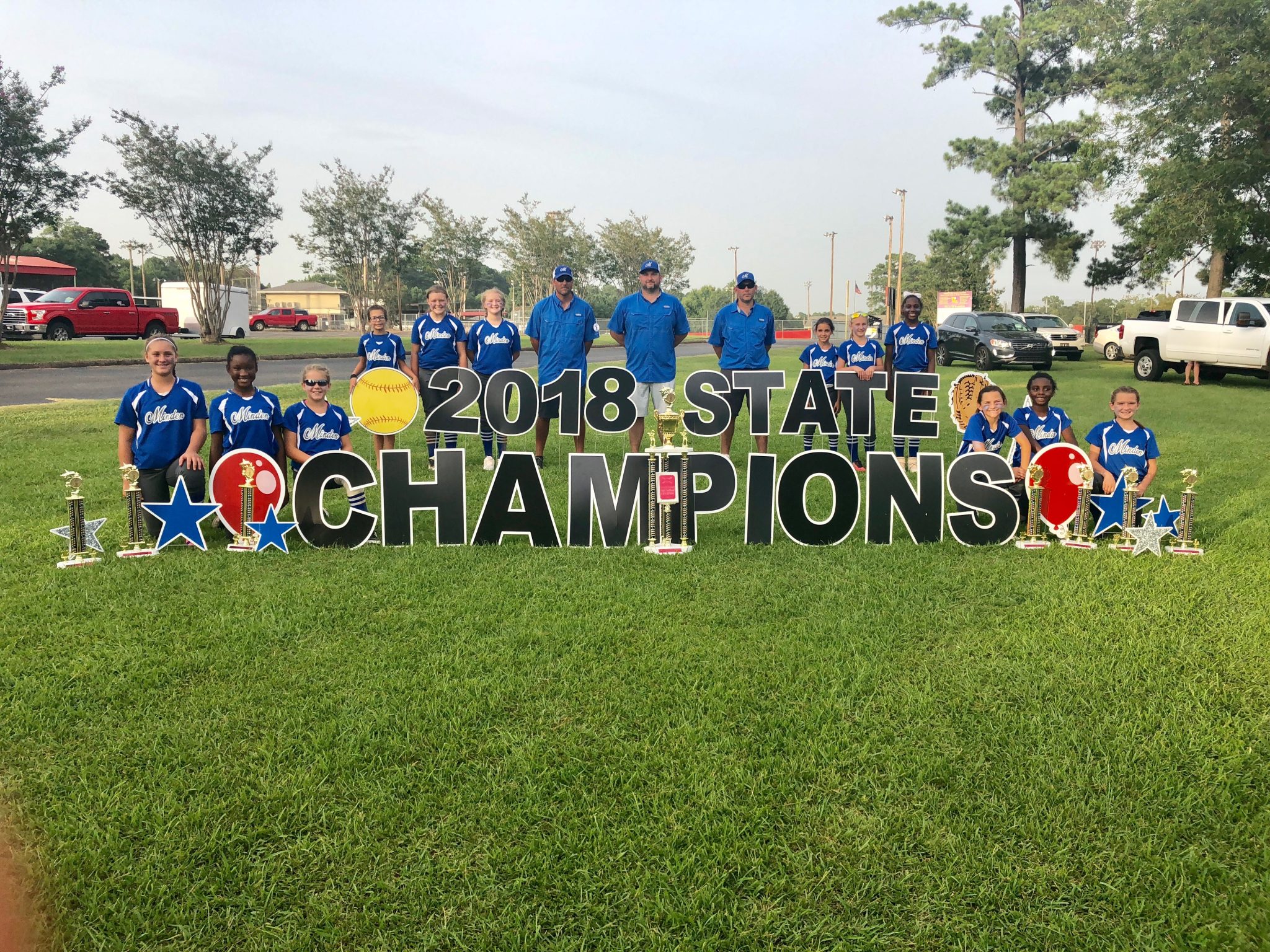 TIOGA – The Minden Dixie Angel All-Stars dominated everyone who crossed their path inside the state of Louisiana.
Now, they will take their talents to the World Series.
The Angels defeated Ruston 11-0 in the State Championship to win the title and stake their claim as Louisiana's best collection of Dixie nine and 10-year-old girls.
The girls made it look easy, going undefeated in district and state tournament play, outscoring their opponents 121 to 8.
In the state title game with Ruston, Minden was led offensively by Leyla Slaughter with