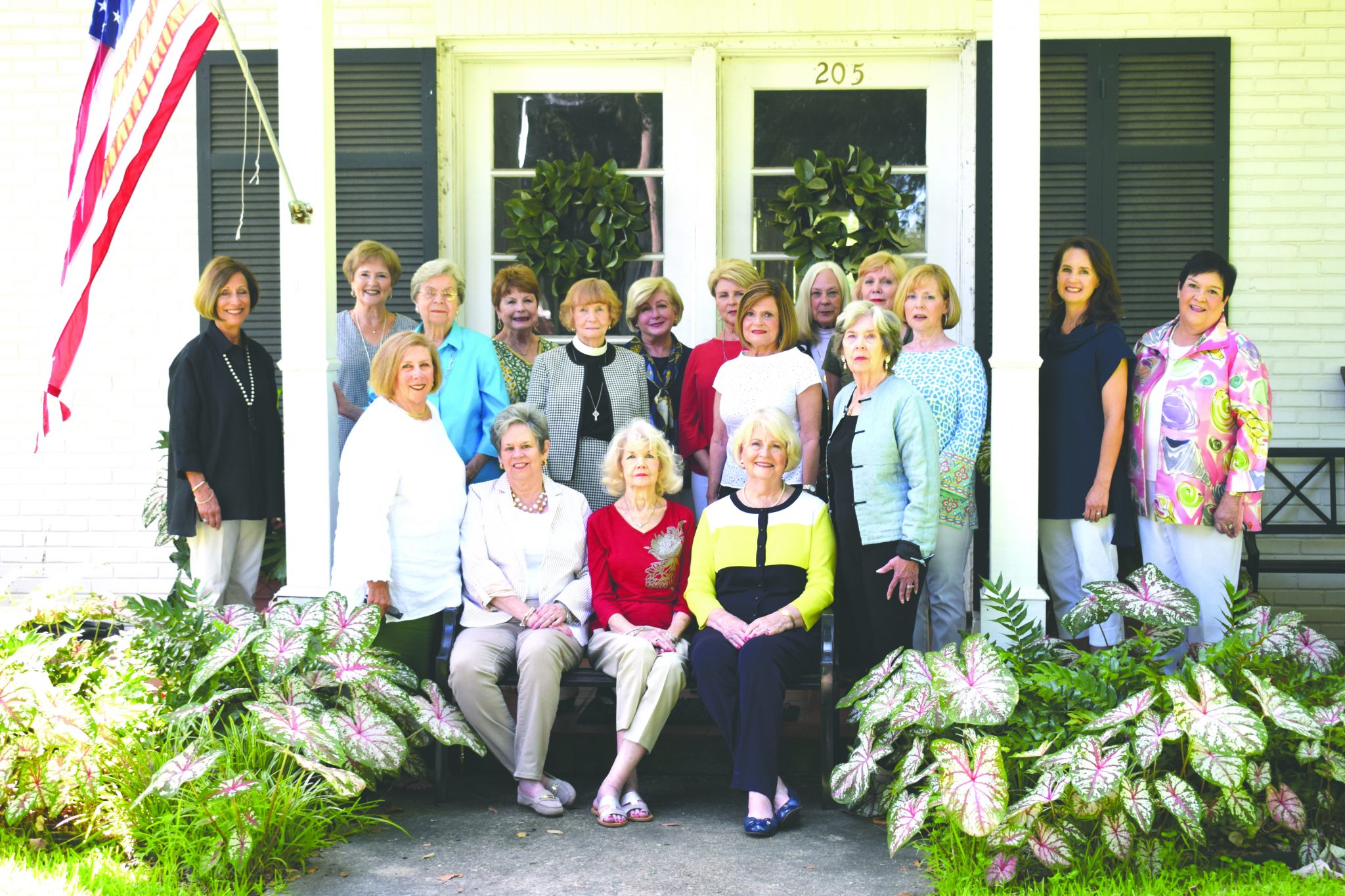 The Book Club of Minden celebrated its 100th year on September 18th, 2019. Founded in 1919 by six leading ladies of Minden, this club was formed as literary and social club consisting of twenty members. Today, the club still maintains that number. Celebrating its 100th birthday, club members, former members, past presenters, and friends met at Orleans On Main. Mr. Carleton Prothro and Mr. Phillip Mcinnis acted as masters of ceremony by remembering past members and fun facts about this club.
Some details shared were that originally the club was called, "The Reading Club," and it met every two weeks with a garden party at the end of the year. Programs varied; topics included book reviews, discussions of current events of the time, politics, poetry, travel, gardening, and history of the area.
At the time of the organization of this club, there was no public library in Minden. One member would read a book, give a review, and then pass the book on to other members. If the book was damaged in any way, it was to be replaced by the person who damaged it. Slide shows and pictures of members' travels was a favorite topic of members. Other topics included UFO's and Political issues.
In early years dues were $3.00, but fines were imposed for being late, not calling hostess if one was going to be absent, and other social transgressions. Dues are still collected but used for gifts to local charities and other club expenses.
This beautiful reception was the collaboration off all current club members with Mrs. Tim Kennedy as the chair. Thanks were expressed to all that helped and to area historians who recalled activities of this century old club.