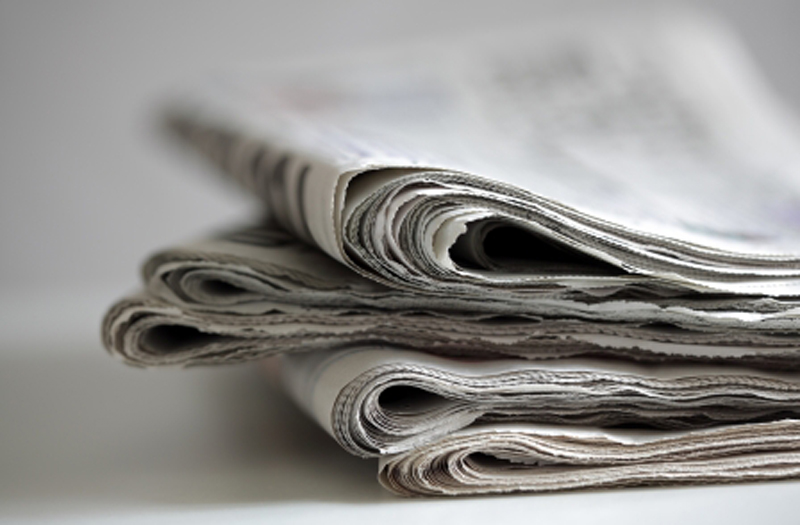 Will Phillips
Minden Press-Herald
The Webster-Claiborne Chapter of the LSU Alumni Association will be hosting Corn Hole Tournament & Fish Fry to raise funds for LSU scholarships, according to a press release from the organization. All the proceeds go into this fund and are awarded to area (Webster-Claiborne) students.
"We're excited to have our first 'Tiger Toss' Corn Hole Tournament & Fish Fry. There will be raffle items, silent auction items & live auction items along with good food and a lot of fun," said the press release.
The group gives two $1000.00 scholarships each year and those students will receive the scholarship money each year for four years. "We've come a long way from the one-time $500 scholarship awarded to one student," the press release read.
The title sponsor for this event is Minden Family Dental, with the other sponsors being Citizens National Bank, Harper Motors, Hebert's Town & Country, The Gardner Group, Mike's Hometown Spirits, R & V Works – Cajun Fryer, and Jason Parker for Webster Parish Sheriff.
"We also want to 'thank' the companies that sponsor teams each year and the individuals who show up to participate. We hope to see all of you at Grace Estates Sept. 21 at 2:30pm," according to the press release.
The raffles & auctions will kick off at 6 p.m. inside Grace Estates. There will be plenty of LSU items to bid on, the release read. TV's will be on to watch the football games.
The tickets for the fish fry are on sale now & can be purchased by calling 455-2294 or people can be purchased at Grace Estates or Fishy Stitches & Gifts. Fish plates can be picked up at Grace Estates starting at 5pm.
Entry forms for the tournament are on the Webster-Claiborne LSU Alumni Association page or call 268-2264 to have a form sent for more information.