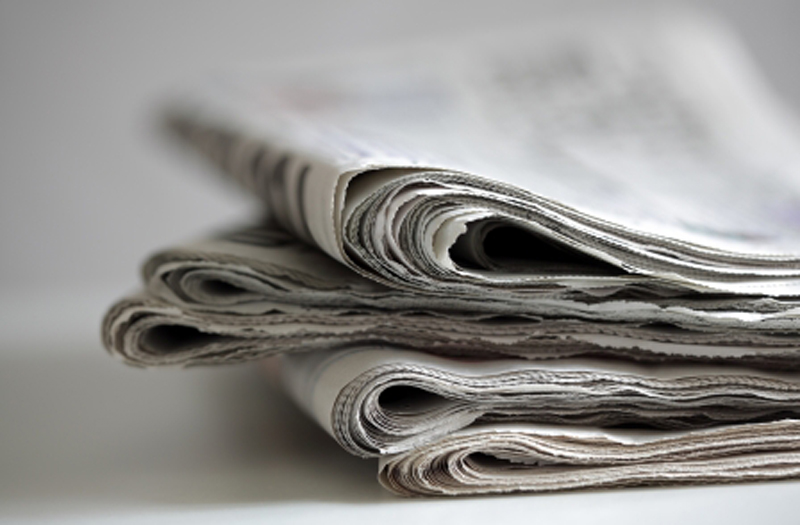 Family of 1999 victim Heather White speak out
After almost two decades, one of the most horrific crimes in Minden history was revisited Sunday as a convicted child murderer sought a reduction of her sentence.
Lora Moseley of Minden was sentenced to life in prison without parole in the fall of 2000 for participating, along with her live-in boyfriend Donnie Wright, in the brutal abuse and murder of her six-year old daughter, Heather White, in December 1999. Sunday, Moseley stood before the Louisiana Board of Pardons and Parole in Baton Rouge and petitioned for clemency and commutation of her sentence.
Executive Director of