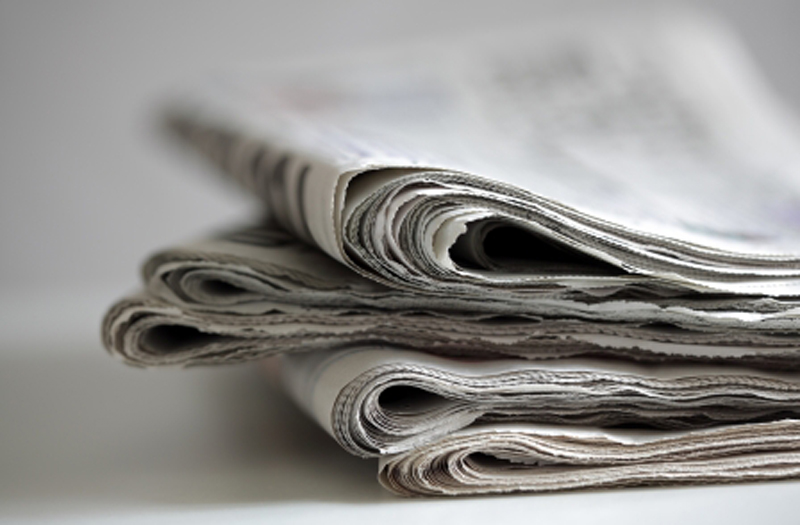 Family of 1999 victim Heather White speak out
After almost two decades, one of the most horrific crimes in Minden history was revisited Sunday as a convicted child murderer sought a reduction of her sentence.
Lora Moseley of Minden was sentenced to life in prison without parole in the fall of 2000 for participating, along with her live-in boyfriend Donnie Wright, in the brutal abuse and murder of her six-year old daughter, Heather White, in December 1999. Sunday, Moseley stood before the Louisiana Board of Pardons and Parole in Baton Rouge and petitioned for clemency and commutation of her sentence.
Executive Director of the parole board Francis Abbott confirmed to the Press-Herald Wednesday that Moseley was denied sentence commutation. She will continue to serve her life sentence without the possibility of parole.
"My family and I are extremely happy with the results of the hearing," said Heather's father, Daniel Alford.
Alford and two members of his family made the trip to Baton Rouge to speak against Moseley's bid for parole. He said she was allowed to petition in the first place due to some changes in state law that define what is considered a life sentence.
"We had a letter from Minden Police Chief Steve Cropper opposing her application, as well as from other family who were not able to attend," he said. "The panel asked [Moseley] some good questions that she didn't have good answers for, and after my statement and reading what Chief Cropper wrote, it was a unanimous decision to deny her application."
According to multiple articles from the Press-Herald at the time, Heather White was sent to the hospital mere days before her seventh birthday after being beaten, anally penetrated, and dealt severe head trauma at her home. While it was Wright who performed most, if not all, of the physical abuse of the child, Moseley was almost always around and never reported the abuse.
After three days on life support, White died on December 15, 1999. Both Wright and Moseley were charged with first degree murder.
Investigation revealed the child had been beaten with a leather rifle strap and a wooden board, to the point where her blood was splattered on the kitchen and bedroom walls.
Wright was tried first, and in a long and highly publicized trial in August of 2000, he was convicted of first degree murder and sentenced to death by lethal injection. Research up until press time indicates this sentence has yet to be carried out and Wright is still in prison.
A few months after Wright's conviction, Moseley plead guilty to first degree murder and received her sentence of life in prison without parole.
Multiple authorities involved in the investigation and ensuing trials, including then-Chief Criminal Deputy Gary Sexton, said the incident was the worst case of child abuse and murder they had ever seen.
Speaking on Alford's behalf, his cousin Debbie Alford Mason took to Facebook earlier this month to advocate for child abuse awareness, urging friends to change their profile pictures to a photo of Heather for the month of August. She also posted an update after Moseley's hearing.
"Thank you for all the love and prayers shared with my family during this difficult time," the post reads. "Justice was served!"