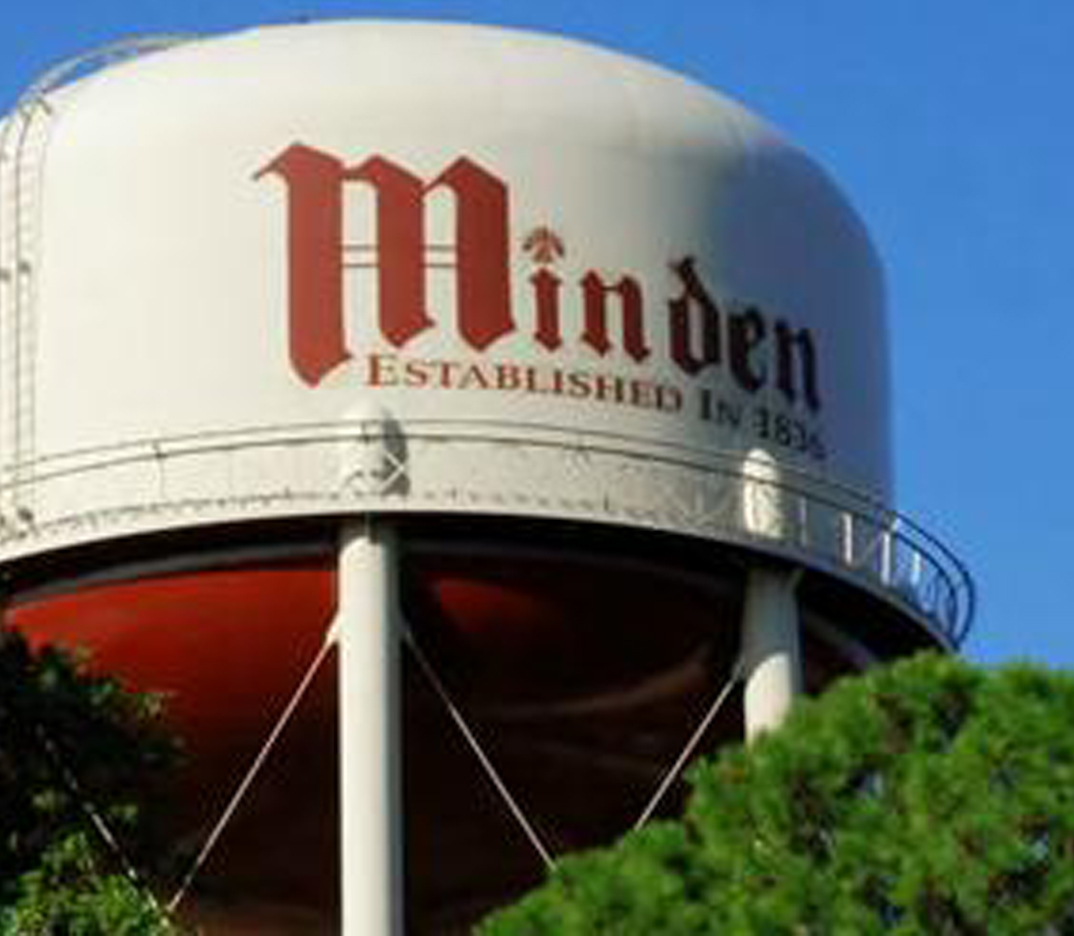 City of Minden, Louisiana, April 30, 2019: On May 2nd, representatives from Catamaran Industrial Services are scheduled to speak with Webster Parish high school students currently enrolled in classes related to manufacturing and heavy industry. Catamaran representatives will continue the conversation later in the day with Northwest Louisiana Technology College students in Industrial Instrumentation and Electrical Technology, Advanced Manufacturing/ CNC Machining, Industrial Maintenance, and Welding Technology. James Graham, Economic Development Director of the City of Minden, who helped coordinate this special event stated, "This is a rare opportunity for students to learn about Minden's newest business and how it is changing the nature of manufacturing. Today's manufacturing processes have evolved a great deal. It is not your
grandfather's way of doing it anymore."
Catamaran Solutions, Inc., a provider of technology-enabled construction and maintenance related services acquired Reynolds Industrial Contractors in November 2018. The purchase was made through Catamaran's subsidiary, Catamaran Industrial Services. The Minden-based company will serve industrial construction, turnaround and maintenance customers throughout the U.S. and Canada.
E. Chip Ray, Chief Executive Officer of Catamaran Solutions, commented, "With the long term economic growth forecast for the Gulf Coast region and beyond, our industry needs to strengthen the pipeline of skilled talent available to meet the technologically advanced needs of today and tomorrow. We believe that helping local students develop the skills necessary to work in a productive and safe manner is the best way we can address this challenge and help give back to the local community.
As a consequence of Minden's collaborative style of economic development, Webster Parish School Board and the Northwest Louisiana Technical College have partnered to create a unique learning experience for its students. The partners have created classes which have introduced students to the basics of the instrumentation curriculum. During the fall semester, students were enrolled in Industrial Tools & Calculations and in the spring semester, students attended Electrical Circuits Theory class. They experienced more hands-on activities during this class, such as actually running wire to mock electrical outlets and switches.