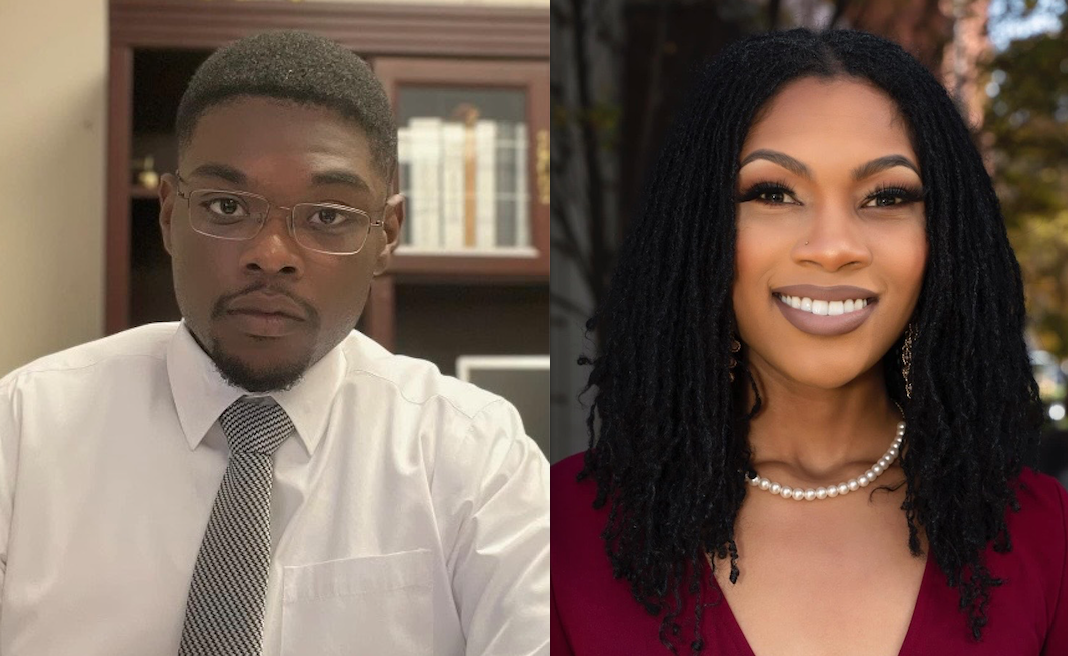 Principal Becky Wilson is excited to announce the two new assistant principals who are coming to Minden High.
Mr. Jonathan Washington will be the new assistant principal of discipline. After graduating from Minden High in 2009, Mr. Washington attended Grambling State University, Northwestern State University, and Louisiana Tech University. He has worked as a secondary science teacher and STEM coordinator in Bienville Parish and as an assistant principal in Caddo Parish.
Dr. Whittney Polley will be the new assistant principal of instruction and curriculum. She is a native of Louisiana and a graduate of Centenary College. She earned her doctorate degree from Lipscomb University, in Nashville, Tennessee.
"I am so grateful for the people who have served before them," said Wilson, "but I am excited about the new passion that is coming into our school and the excitement that they have. I think that it is going to really re-invigorate the faculty and staff as well as our students."
Mr. Washington and Dr. Polley will begin their work at Minden High on July 19 with students returning to start a fresh school year on August 4.