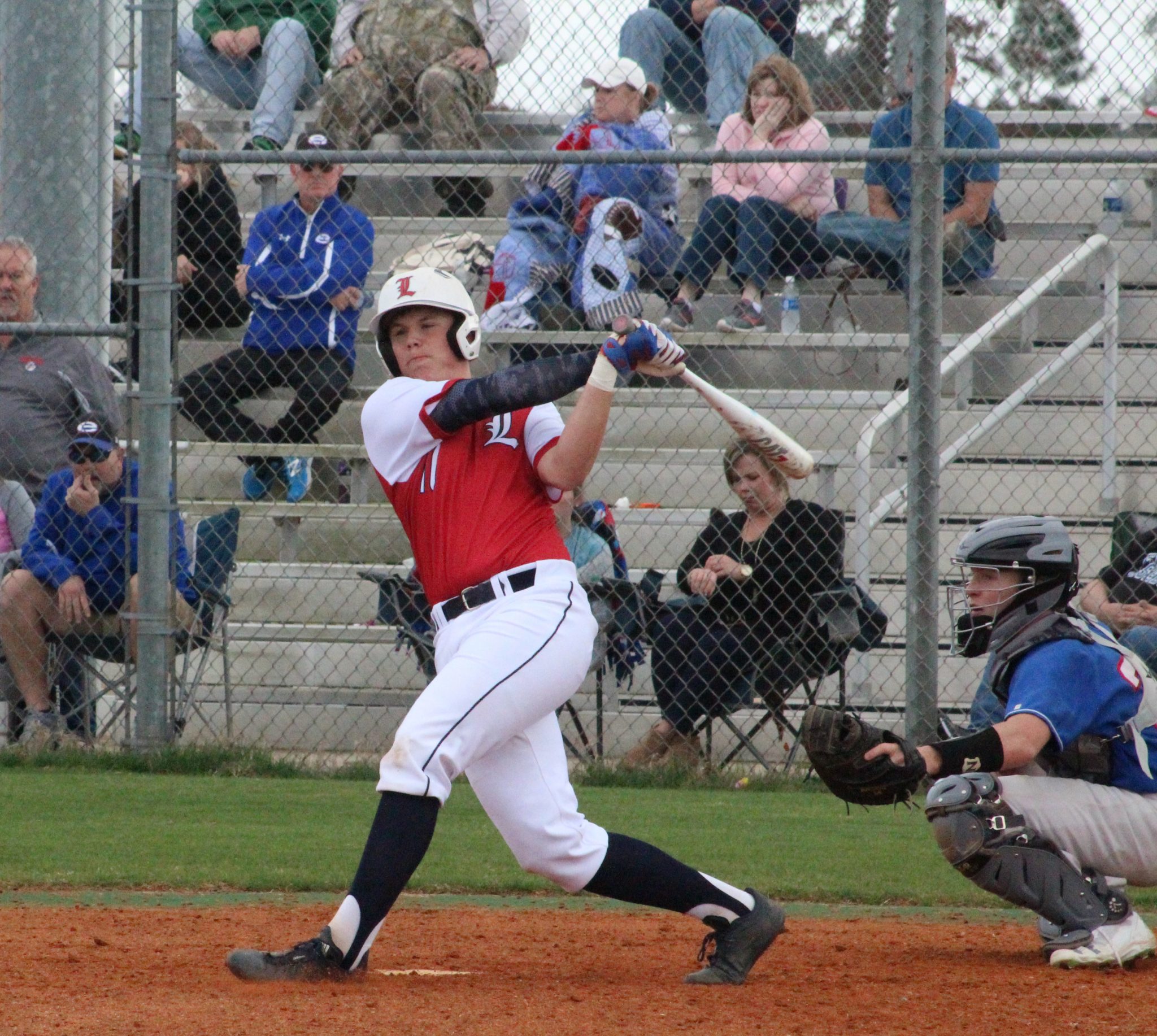 SIBLEY – Baseball was played over the weekend.
Perhaps no one enjoyed that fact more than Lakeside's Bob Gray.
"From the day it ends there is an empty feeling in my heart," the veteran coach said. "Now it's back."
Lakeside hosted their annual jamboree Saturday, welcoming Minden, North Webster, Evangel and Calvary to town for each school's final warm-ups to the regular season.
Minden defeated Calvary Baptist 2-0 in the opening game before falling to Evangel 9-7 in a game that saw the Tide down 9-1 entering the final inning. Minden got solid play from Hunter Wilkes who drove in an RBI single against Calvary.
The Tide used the small-ball approach to drive in runs against Evangel, however Evangel feasted on Minden's pitching.
North Webster made a good showing, despite falling in both of their contests (Lakeside and Calvary). The Knights swung the bats well in their opening game and almost knocked off Lakeside if not for a late two-run rally in the third inning of the three inning contest.
Jake Gray and Brayden Jones drove in RBIs for Lakeside in that win, while the Warriors played to a 2-2 tie against Evangel.
With pre-season play concluding, the regular season begins Monday for Lakeside and North Webster.
The Knights will travel to Ruston for a matchup with the Ruston Bearcats beginning at 5 p.m.
Lakeside will start their regular season at home against the Parkway Panthers at 6 p.m.
Minden gets their season underway Tuesday against Fair Park at Griffith Stadium at 6 p.m.