With only a few more practices before the official start to the 2019 football season, Minden head coach Spencer Heard and Lakeside head coach Mike Santelices are putting the finishing touches on building out there teams.
Minden squared off with Captain Shreve in a scrimmage on Friday while Santelices and Lakeside took on Homer in a scrimmage.
Both teams, along with North Webster, will compete in the Pineland Jamboree at Lakeside on Friday night in Sibley.
Minden plays Homer at 6 p.m.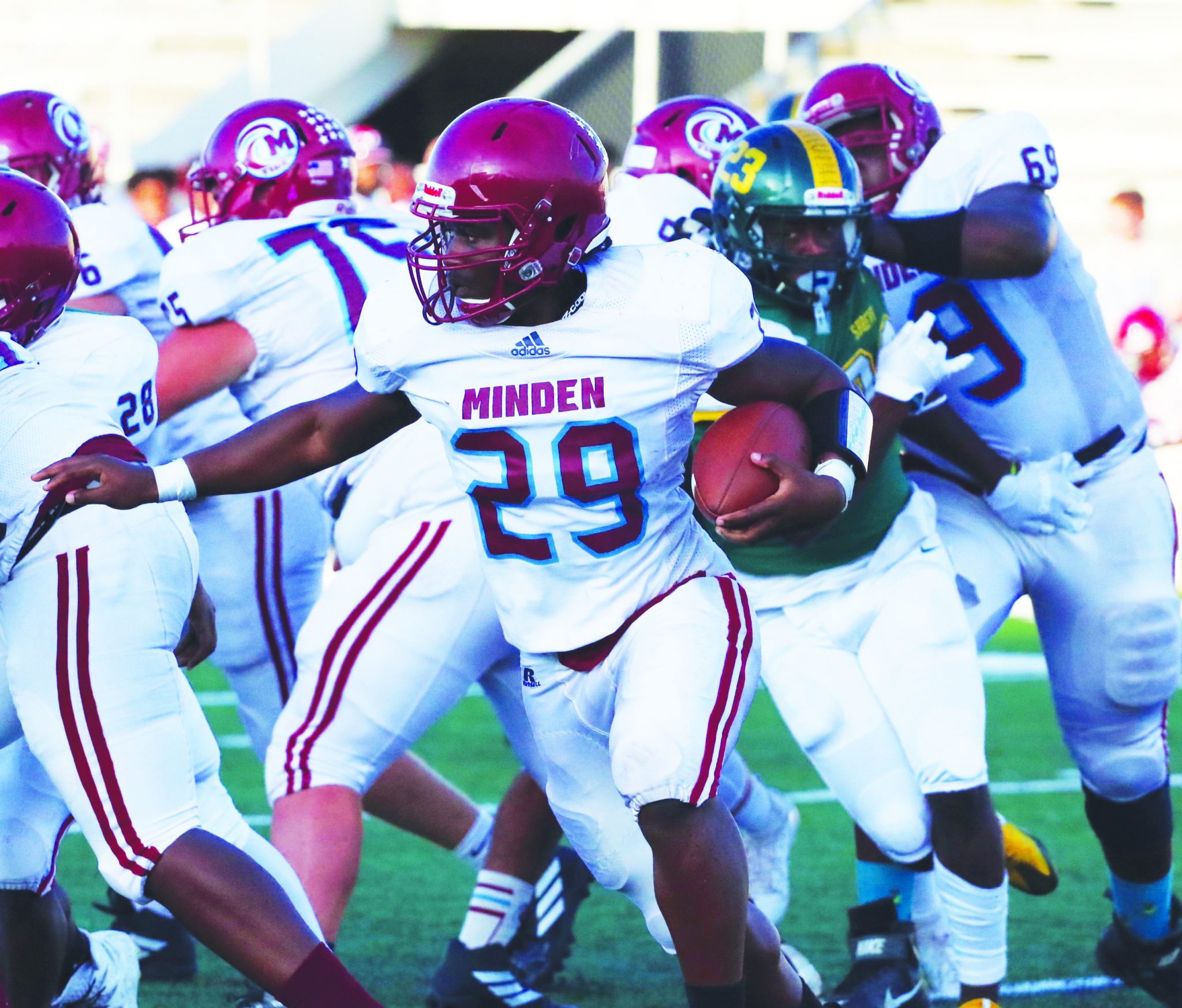 Lakeside will play Haynesville at 7:15 p.m. before North Webster takes on Cedar Creek at 8:30 p.m.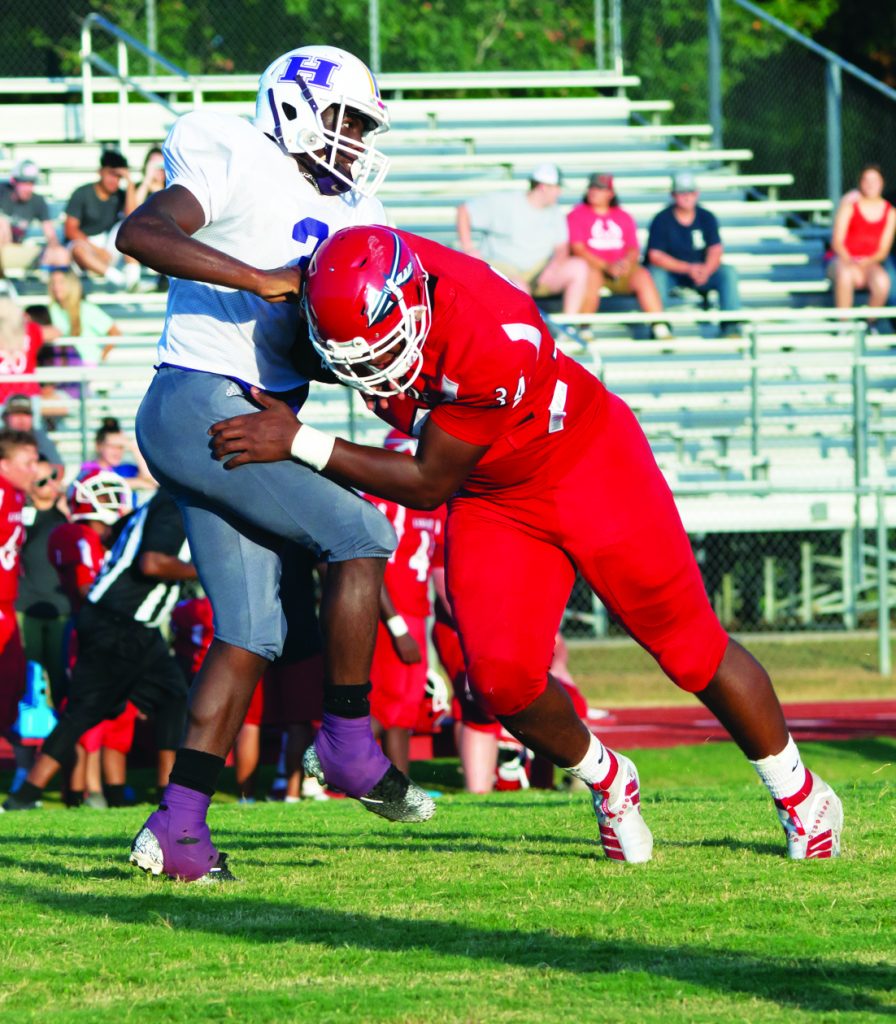 Admission is $7 if you purchase through any of the schools and will be $8 if you purchase the night of the jamboree at the gate.