Second-year head coach Drew Maddox couldn't have asked for a better start to the season for Glenbrook, as the Apaches destroyed Hillcrest in a 41-13 thumping on Friday night at Glenbrook to open the season.
"It's an awesome feeling," Maddox said. "Any time you can start the season off that way, it's a big deal."
DJ Carter scored three touchdowns in the first quarter as Glenbrook got off to a perfect start to the 2019 season.
"DJ just went off offensively," Maddox said. "He played with a lot of confidence."
The Apaches started the game with a big run from fullback Shane Siah before Maddox Mandino went for a 20-yard run himself that put the Apaches on the Hillcrest side of the field.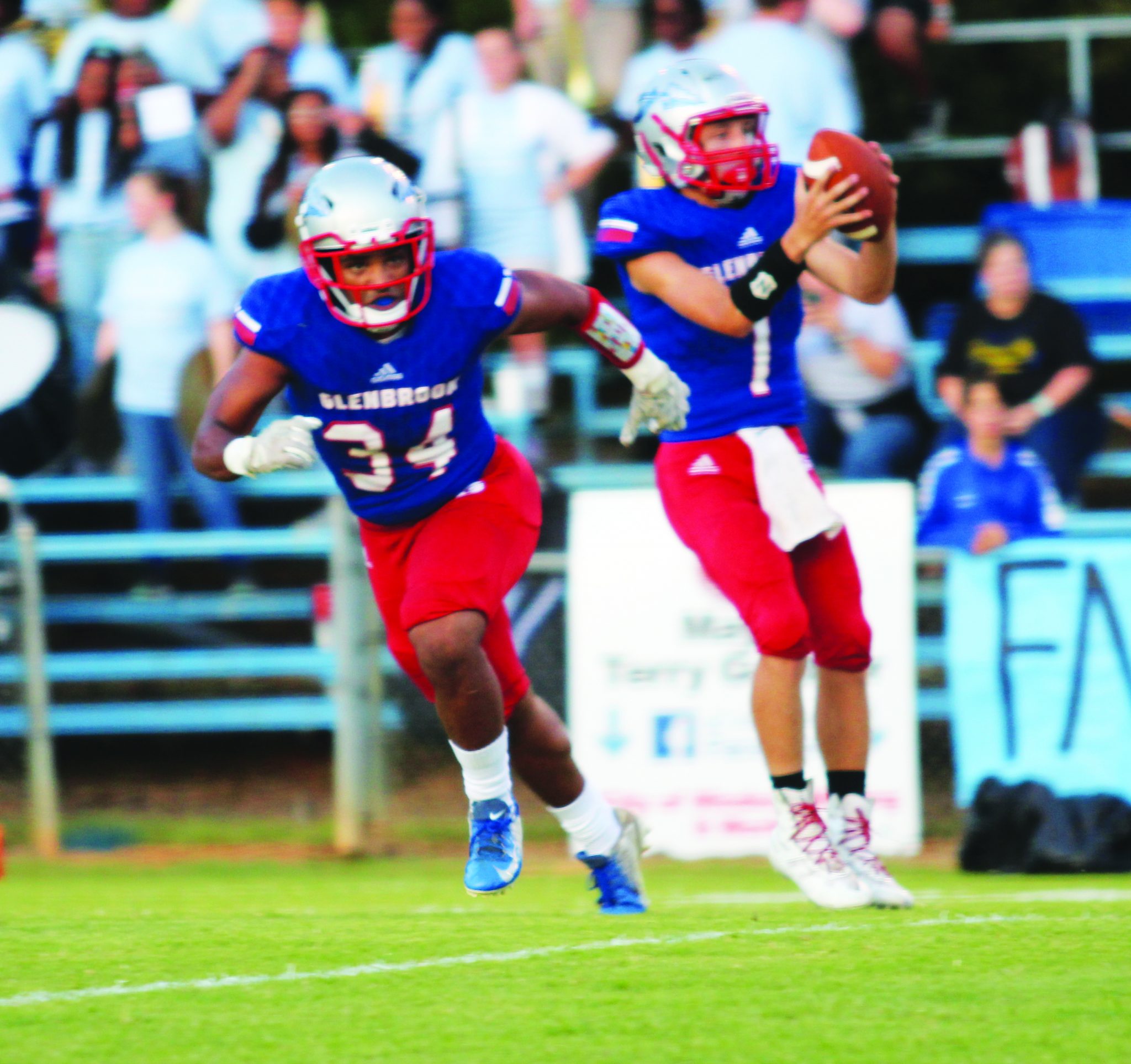 Jackson Powell found Carter for a 32-yard touchdown pass that put the Apaches up 7-0 following an extra point conversion from Jonathan Parkerson.
Glenbrook's Sammy Feaster recovered the following onside kick that gave the Apaches the ball at midfield.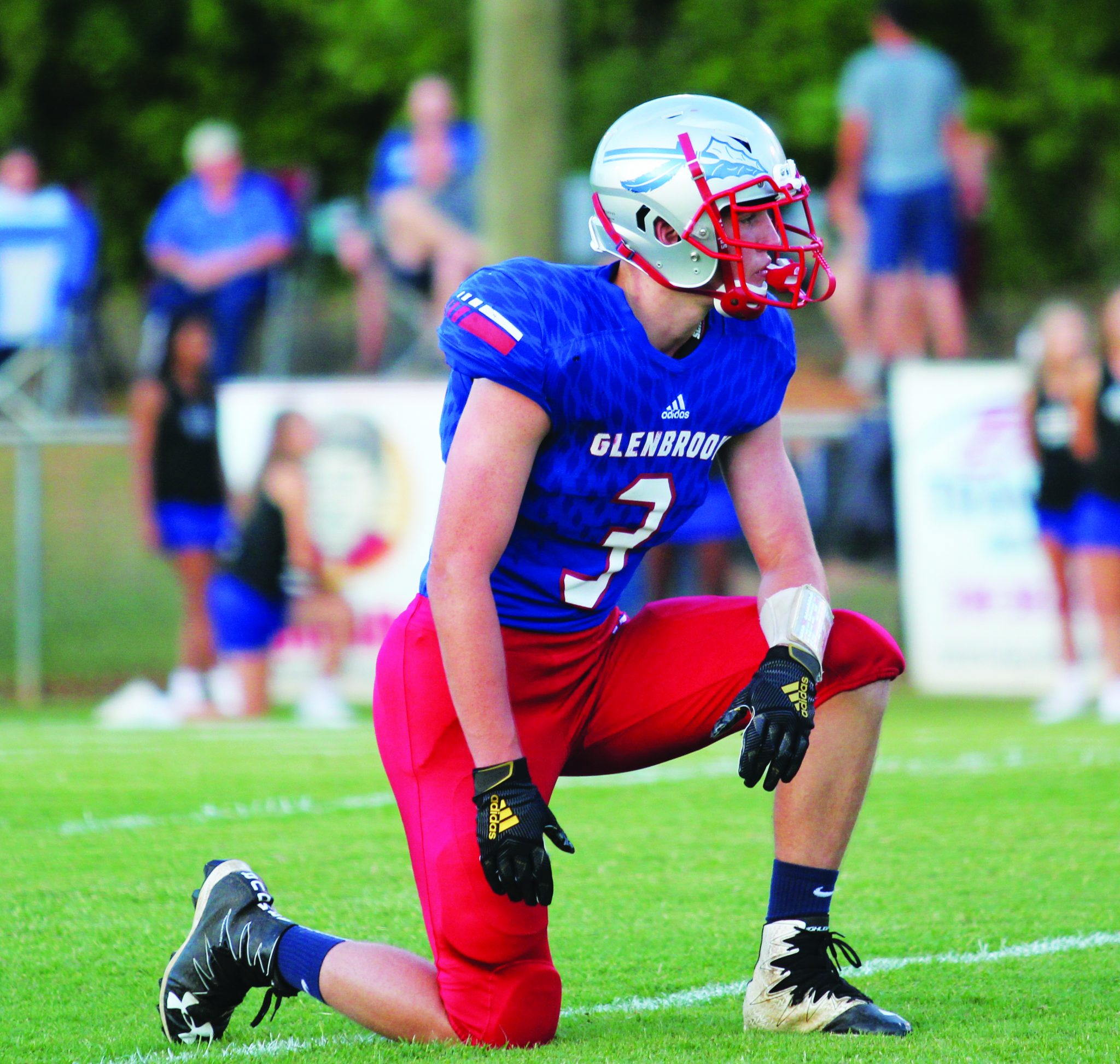 "We noticed on film that they were a little lax on special teams," Maddox said. "I thought if we could get an onside, we could start to put the game away early."
Carter scored a few plays later on a seven-yard run to put the Apaches up 13-0.
Carter scored his third touchdown on a 53-yard run following a big red zone stop by the Glenbrook defense that gave the Apaches a 20-point advantage that they would hold on to for the win.
"I knew we would be better, but I didn't expect us to be that dominant," Maddox said. "I'm always worried that the guys haven't really figured out how to win yet. But the guys played lights-out. I think our guys are starting to buy in to what the coaches have been saying."
Carter finished with over 200 total yards and four touchdowns.
Powell was 12-20 in the air for 203 yards and three touchdown passes. The Apaches gained over 400 yards on offense.
Glenbrook (1-0) will play at Parker's Chapel (El Dorado, Ar.) on Friday night at 7 p.m.