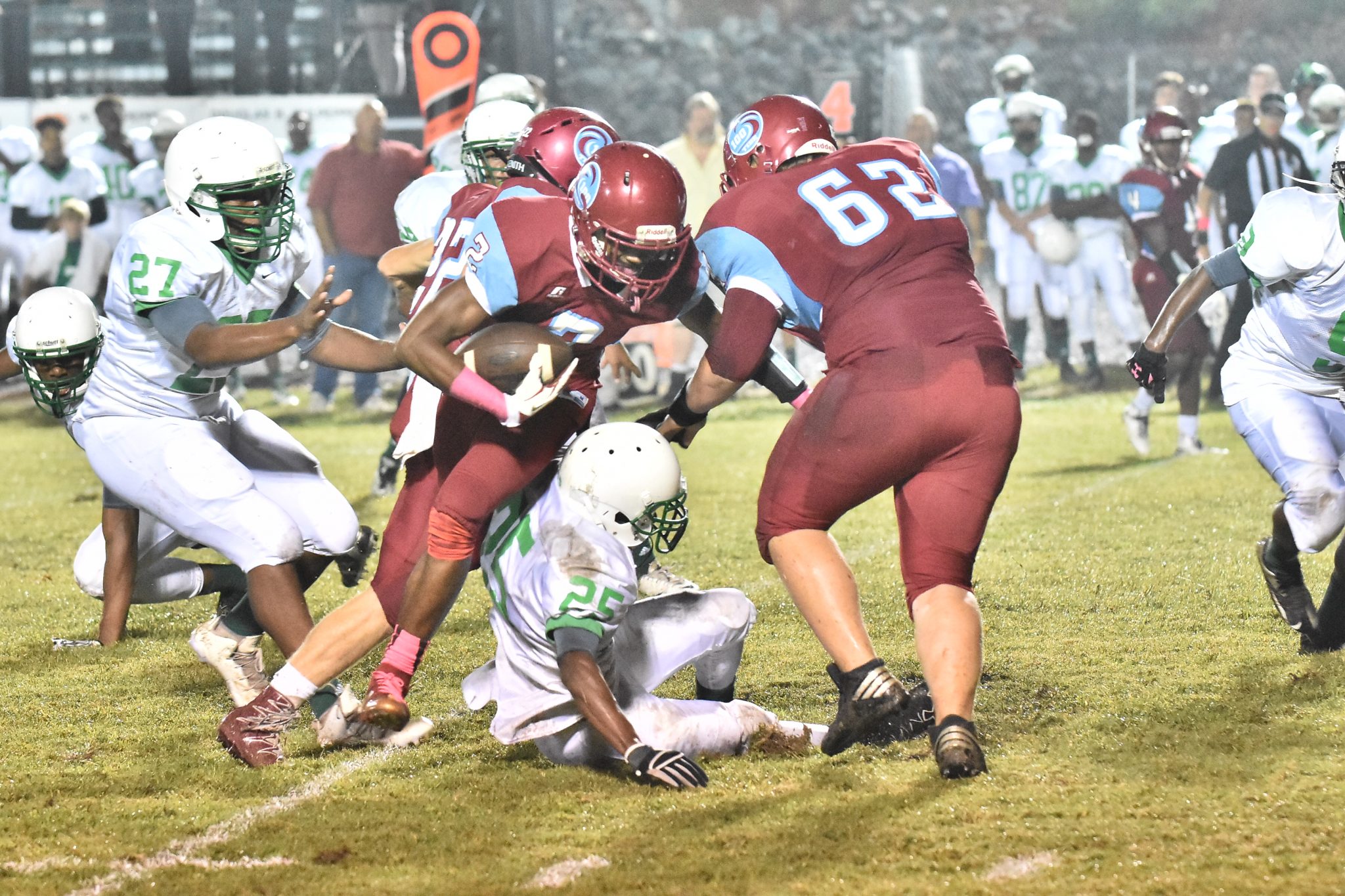 There are three weeks of play remaining in the LHSAA, while the MAIS enters the final week of it's regular season.
Last week, three Webster Parish teams went down, with Minden being the only school to claim victory.
The Crimson Tide were quick and efficient in dismantling the Bossier Bearkats on homecoming night in The Pit. The convincing win moves Minden to 7-0 as they continue their march towards a top-five seed in the Class 4A playoffs.
This week the Tide will hit the road to take on a struggling Northwood Falcons team coming off back-to-back losses to Bossier and North DeSoto.
For the Glenbrook Apaches, last week was a reminder of the talent that exists in the MAIS as Trinity Episcopal ran over the Apaches in Minden.
Glenbrook has another home game this week against the CHEF Patriots, a team of home-schooled athletes based out of Baton Rouge. A win brings the Apaches to 5-5, while a loss means another losing season.
Lakeside looked lost from the opening whistle against Jonesboro-Hodge last week. The Warriors went down by a wide-margin (48-6) dropping them to 0-7 on the season and moving their losing streak to 20 games.
The Warriors have an even better opponent on the schedule this week as they travel to Coushatta to take on Red River (5-2).
In Springhill, the North Webster Knights are looking to rebound from a 6-point loss to the still unbeaten Loyola Flyers at Messmer Stadium last week.
The Knights (3-4) face Mansfield this week at home in a must win situation. The Knights have Mansfield, Green Oaks and Southwood left on the schedule, and two wins in their final three games should guarantee a playoff spot.