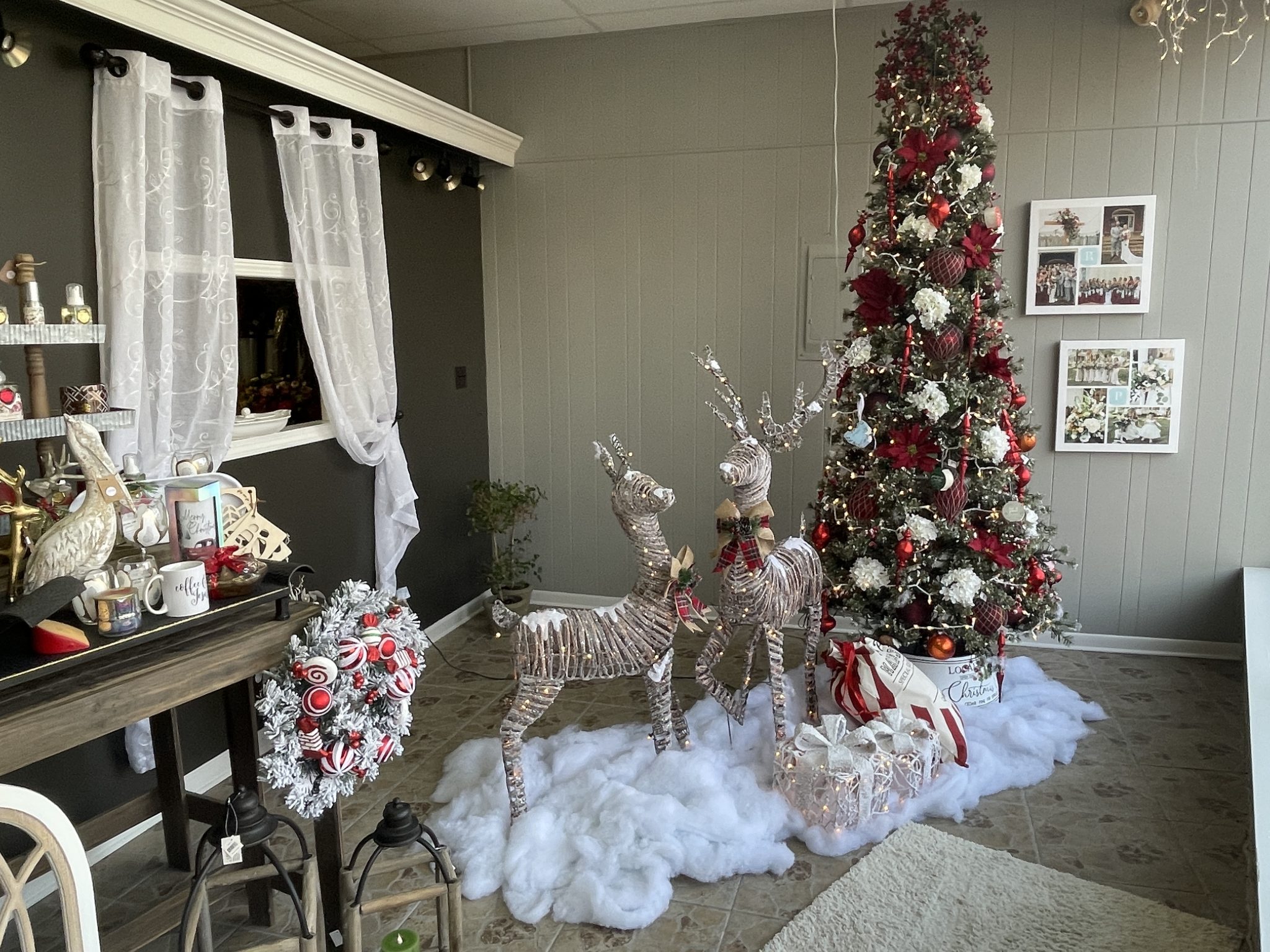 In an effort to celebrate the holiday season along with Minden's historic downtown area, Minden Main Street is hosting a Storefront/Window Display Contest to help inspire businesses to participate in decorating Minden up for the Christmas season. There will be cash prizes awarded to the first and second place winners of 150 and 100 dollars respectively.
"The first time we did this in 2019, we kind went only to those that had windows, well we changed it to where now we're including storefronts too. I don't care if you have a window or not, you can decorate your storefront somehow someway," said Mahala Hutto, Minden Main Street Director.
The judging will take place later next Friday on Dec. 11 and the winner shall be announced at the Christmas Tree Lighting Ceremony & Fireworks Show taking place at 7 PM the following day in front of the Civic Center.
Businesses wishing to participate need to acquire, fill out and submit a registration form which can be picked up at City Hall. Completed forms can be returned at City Hall or emailed to mainstreet@mindenusa.com.
Some general guidelines for participating businesses include making sure the display is visible from the street, that the decoration match the Christmas/Winter These, and of course no derogatory remarks or pictures. Other than that, design choices are up to the storeowners discretion.
"It's a way to get everybody involved and making our city a little brighter," said Hutto. "It makes our city shine."