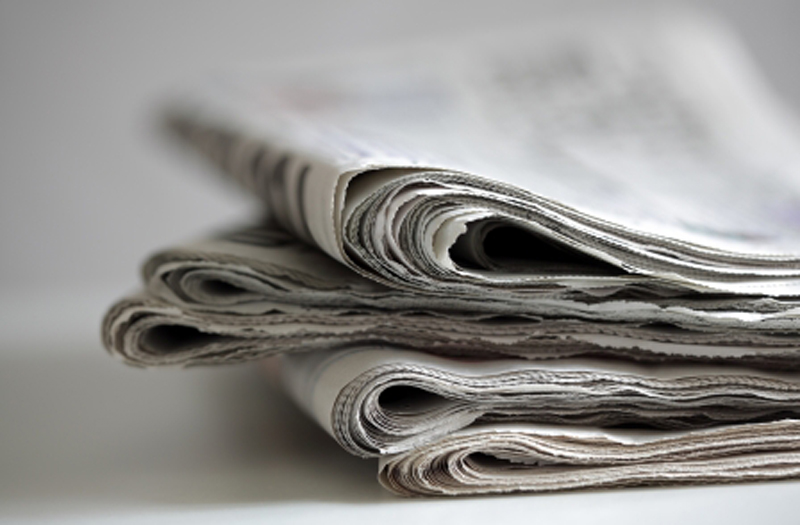 It has been announced by Independent We Stand that Minden Main Street has been announced as a quarterfinalist in the 2020 America's Main Streets Contest. This means that Minden's Main Street has been rated as one of the top 25 in the contest out of 160 entrants.
The winner of this contest is given a cash prize of $25,000 that will be used towards revitalizing the city's respective Main Street.
According to their press release, "Independent We Stand is a nationwide movement of independent small business owners whose mission is to inspire other small business owners to better understand and celebrate their locally owned status while educating consumers about the importance and strong economic benefits of supporting them."
This contest is one of their many ways of bringing focus and support to local businesses across America.
When asked about the announcement, Minden Main Street Director Mahala Hutto said, "We're just really excited to have made it into the top 25. We want to encourage everybody to vote and help us get into the top ten!"
Everyone can vote by visiting the website mainstreetcontest.com, scrolling down, and clicking on where it says "view profile" under a photo of Minden's Main Street. From there, it will bring you to a page where you can click a button that aptly says "vote" to submit your vote.
According to their website, each individual can vote twenty-five times a day up until the competition.
The top 10 semi finalists will be announced on May 25 being announced on June 2 followed by a "Main Streets Make Us Better" celebration planned to occur on or near the Fourth of July, when the winner will announce how the prize money will be used.