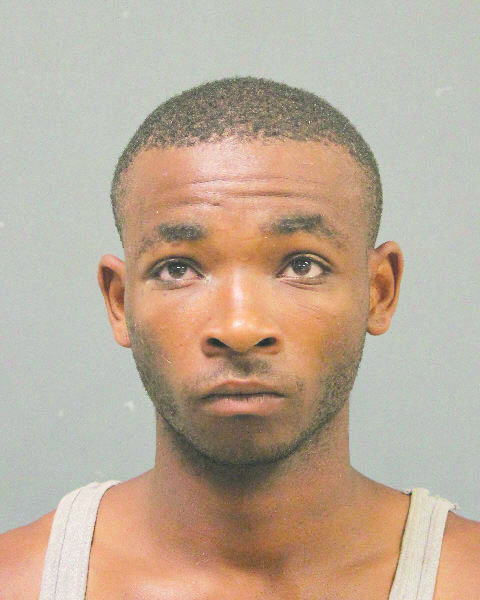 Staff Report
Minden Press-Herald
A Minden man is behind bars after he allegedly stole a van and other items from the Children's Center on Broadway. Johnathan Travis Joiner, (age), was arrested by Minden Police for allegedly burglarizing the establishment.
On June 28, the Minden Police Department took a complaint from The Children's Center. Upon further investigation, they found that the "Children's Center had been burglarized and their 15-passenger van also was reported stolen. The keys to the passenger van were located inside the Children's Center and taken during the burglary," said Minden Police Chief Cropper.
It was also stated that some electronics were allegedly stolen by Joiner as well.
The Children's Center is equipped with video surveillance that captured images of Joiner. "The surveillance system was viewed by detectives, and they were able to make a positive ID on the suspect," said Cropper.
The 15-passenger van was later located at an abandoned home within a two-block distance from the suspect's residence, according to a police report.
On July 2, detectives located Joiner and brought him to the Minden Police Department for an interview. He was advised of his Miranda Rights then questioned in reference to the burglary.
Joiner admitted to entering the Children's Center and taking the keys to the passenger van but denied stealing the van itself.
"Joiner was charged with Simple Burglary and Theft of a Motor Vehicle. Joiner was booked at the Minden Police Department then transported to the Bayou Dorcheat Correctional Center, pending bond," Cropper said.