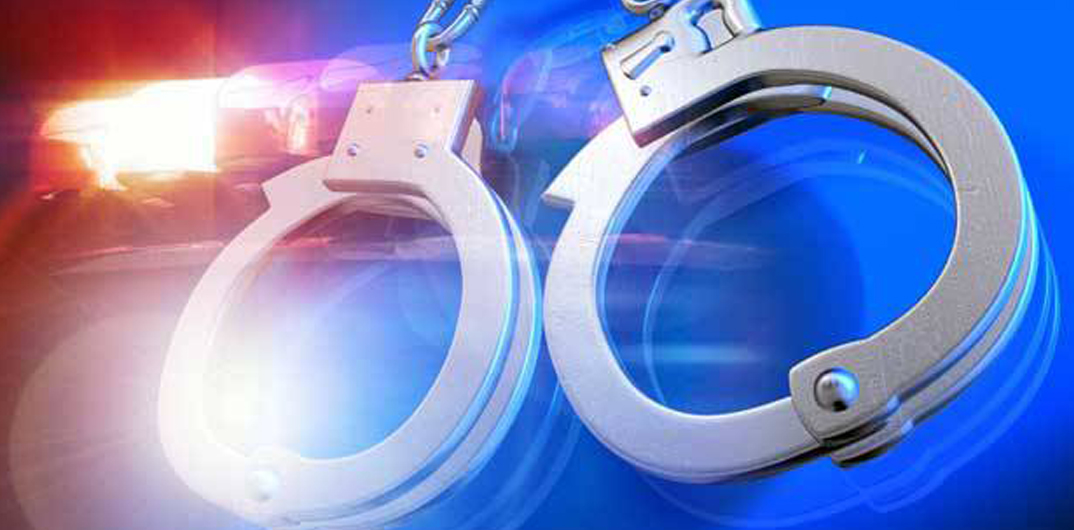 A Minden man was arrested on drug charges after a Minden police officer spotted the man's erratic driving.
Jakoren Jones, 28, of the 600 block of Goodwill Street was initially seen running the stop sign at Pershing and East Street.
"I observed a silver Ford Fusion run the stop sign at Pershing and East Street," the officer reported. "The car struggled to maintain its lane and violated 32:71 (A) (left of center) and 32:79 (improper land usage) approximately four times. After observing the driving behavior, I decided to conduct a traffic stop at East and Martin Luther King Drive.
"Upon approaching the car, I smelled the presence of marijuana emitting from the vehicle," the officer continued. "I asked the driver, Jakoren Jones, for his required driving documents, but he informed me he didn't have them. While speaking to Jones, I asked if there were any weapons or illegal substances in the car. Jones stated there was nothing present in the car and that the smell was due to him smoking [marijuana] before leaving the house."
After backup arrived, Jones was read his Miranda rights and frisked, and his vehicle was searched. At this time, Jones informed the officer that he had two ounces of natural marijuana under the driver's seat. The officers also located a set of digital scales with the residue of marijuana on them and 16 sandwich bags stored together. When they arrived at the police station, Jones informed the officer that he also had some pills on him. A small baggie with five suspected ecstasy tablets was found in his underwear.
Jones was charged with possession with intent to distribute schedule 1, possession of a schedule 1 (ecstasy), possession of drug paraphernalia, running a stop sign, driving left of center, and improper lane usage.